As the name suggests, a deposit slip is a paper slip that a customer inside a bank uses and specifies before depositing cash into a bank account. Once the customer reaches the bank or any financial institution for depositing certain funds, the teller will ask him to create deposit slips manually, in other words, by writing. A deposit slips always stands as proof that the funds have been deposited as it will be authorized by the teller and given back to the person who has deposited the amount.
Online Check Writer
Key figures
4,000+
New Customers a Week
50,000+
Transactions per Week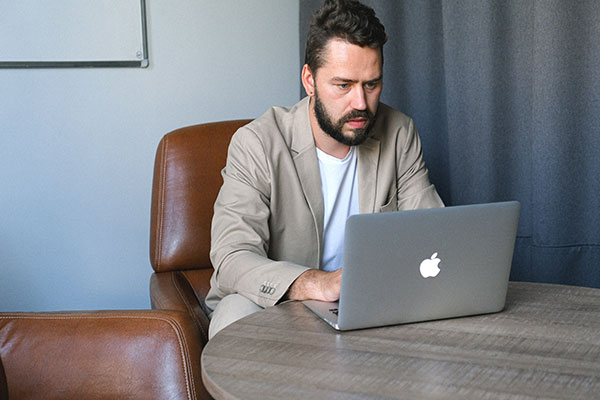 Defining deposit slips
A deposit slip is a piece of paper, small in size, which the banking customer includes and contains many requirements that should be filled and then be undersigned. The main data required to be filled in the deposit slips is when the deposit has been made, the name of the person who will deposit the fund and the more important account number. All the data that should be written on the deposit slip is very significant; the account number to which the fund should be deposited is more essential and should be cross-checked. All these details should be filled in manually, whereas OnlineCheckWriter helps to create deposit slips without writing.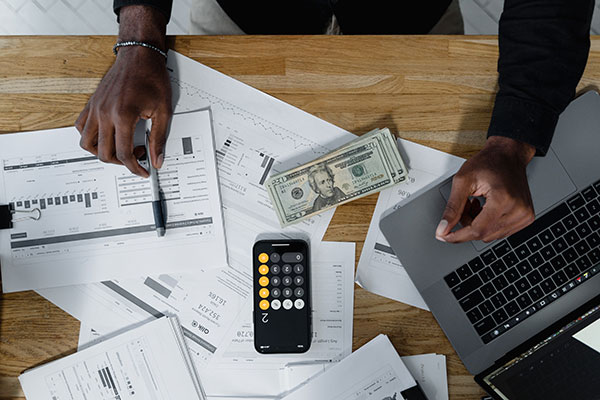 Online deposit slips
OnlineCheckWriter helps create deposit slips and keeps a clear log of all the deposits done. This facility is excellent for accounting purposes as the details regarding any payments done on any date can be retrieved with a single click. On the cloud-based OnlineCheckWriter software, several deposit slip templates are available. As soon as the user adds a bank account to the system, deposit slips corresponding to those particular banks will be created and loaded automatically to the system, which will benefit the user. In short, OnlineCheckWriter involuntarily settles each deposit posted. This sort of online deposit slips provided by us is a great boon and safer while the checks are deposited by any of the employees or any third-party companies.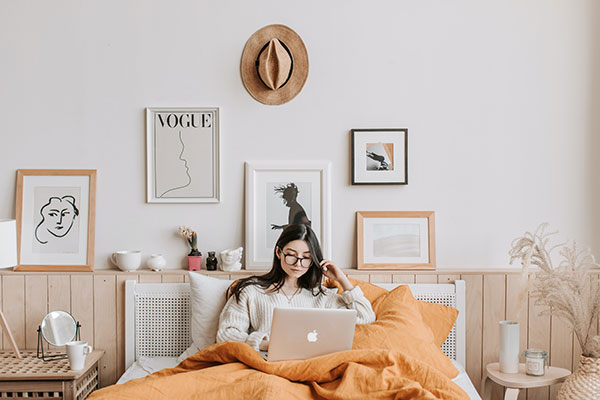 Online and manual deposit slips
While we compare the old writing deposit slips and online deposit slips, it is quite definite that the latter is a much better option. Manual deposit slips should be handwritten. There will be many chances for mistakes, whereas online deposit slips can be termed as completely error-free. The retrieval of data is very much important as the accounting of any entity is concerned. The manual deposit slips are tedious for retrieving data as one has to go through past dates manually. When a user creates deposit slips online using OnlineCheckWriter, retrieving data can be done within seconds with a single click. The error factor and the retrieval factor have made online deposit slips from OnlineCheckWriter the favorite among the United States people.