Checks have become an inevitable part of all the transactions that are happening in the United States. Most of the major players, along with the mid-sized and small business people, are using OnlineCheckWriter to print checks as this will help them enhance the transactions. Credit card-based transactions consist of several drawbacks and hence increased people prefer check-based transactions over credit cards. Credit cards' disadvantages are more than their advantages, and hence there is an increased demand for check-based dealings in the United States.
Online Check Writer
Key figures
4,000+
New Customers a Week
50,000+
Transactions per Week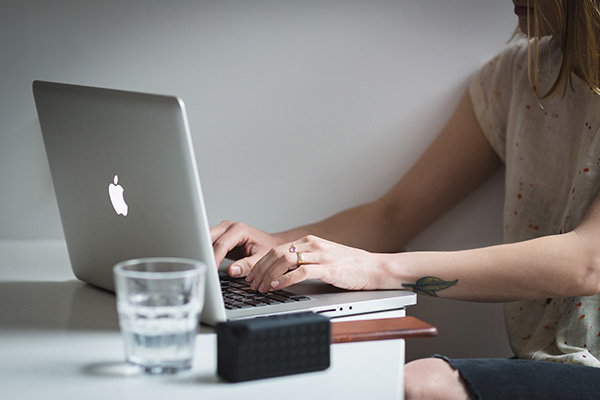 Why should business houses print checks?
Being self-sufficient as far as checks are concerned has more benefits, especially nowadays when people shift from credit card-based transactions to check-based dealings. Comparatively, checks are more beneficial than credit cards in two aspects. The advantage is that check-based transactions do not incur any transaction fee, unlike credit card-based transactions. The main disadvantage of credit cards is the transaction fee that may incur. The transaction rate by using a credit card may vary between 2% and 4% for each transaction, which may be a loss for the business people. In real situations, if a transaction does of about $ 1000 and a fee of $ 40 should be given a transaction fee. And this may accumulate to a big amount if calculated half-yearly or on an annual basis. This transaction fee can avoid entirely if a customer uses check-based transactions instead.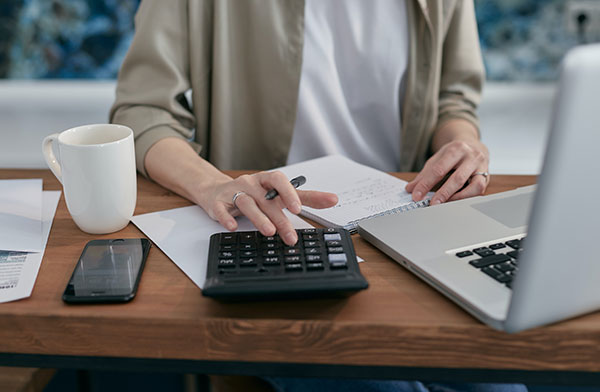 The safety offered by credit card-based transactions
Of the significant disadvantages of credit cards, the second one is the serious issues related to the cards' security and the transactions associated with it. Some sensitive information such as Social Security Number (SSN) and birth date are always associated with credit cards. A lot of cyber frauds and breach of security is happening by stealing up these details. The number of cybercrime cases such as this is on a considerable rise. And all the banking and financial institutions are vigilant against this. These types of security problems will not be there for the check-based transactions, and hence the number of people shifting from credit card-based transactions to writing checks has witnessed a huge increase.