Checks have become a common method of transaction globally. It is said that check-based transactions are the most secure form of cash transactions. That is why lots of professionals in the United States depend on check writing software from OnlineCheckWriter. The checks that are issued by the payer to the receiver or the payee can be cashed easily. There are several methods of receiving the checks, and people go for easy check cashing methods.
Online Check Writer
Key figures
4,000+
New Customers a Week
50,000+
Transactions per Week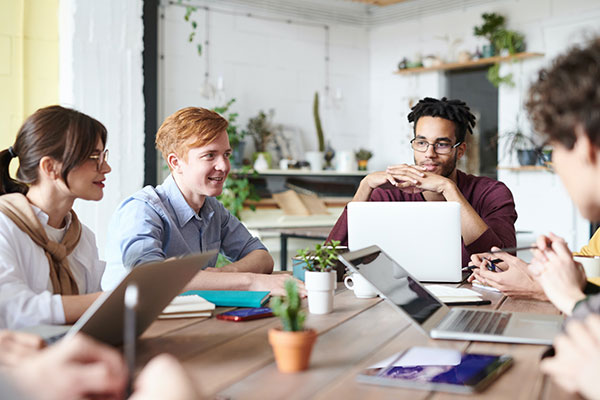 Print checks using blank check paper
There is a probability that the account holder may generate checks and can hand you over the checks. These checks, if printed on a blank check stock, will reduce the entire amount involved. The checks thus created are handed over to the customer. For easy check cashing, the customer approaches a bank, and the bank will cash the checks for the customer. The customer has to carry a photo identity card and has to endorse it at the check's backside before going for easy checks cashing.
Another way of check cashing is sending the checks by mail. If a customer purchases some items from a shop and the payment is pending, easy check cashing is possible using OnlineCheckWriter. The customer creates the check and is further sent as mail to the company or the receiver. The company can check, print, and cash the check, and the entire thing can be carried out without any transaction fee. It is far better than depending on credit card-based transactions as a huge amount annually may incur as the transaction fee, which otherwise can be added as a profit.
Another important thing is that there is a lack of security usually seen as far as credit card-based transactions are concerned. Credit card-based transactions usually lack the security factor. When people choose easy check cashing methods, it should be noted that they also look for security features and it.
OnlineCheckWriter helps the customers in the easy check cashing method. Checks are created, designed, and send over online to the receivers, and the receiver can cash those checks very easily.