Check writing is the major transaction method in the United States, and most business professionals depend on checks rather than credit card-based payments. There are many reasons why most professionals go for check writing. The number of checks that can be printed is unlimited, and this is possible at a very lower cost than the transaction fee of the credit cards is one major reason for this. The security that is offered by transactions using checks is much more than that of credit cards. As checks are more secured and quite inexpensive, most people go for check writing. While transacting using checks, attractive and editable check templates play a major role. OnlineCheckWriter provides appealing editable check templates at no cost.
Online Check Writer
Key figures
4,000+
New Customers a Week
50,000+
Transactions per Week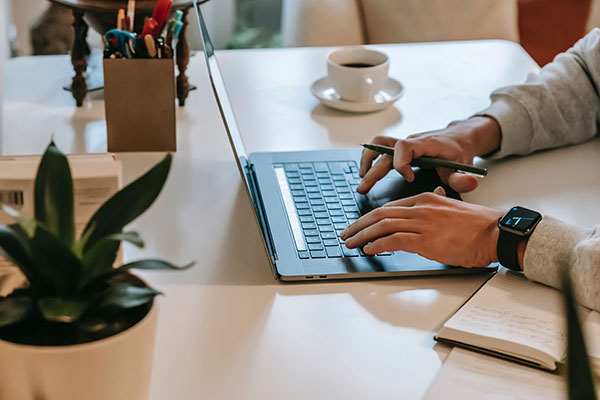 How check templates are useful?
Usually, checks are of recurring in nature as they are used to repay repeating things, most probably month-wise. These checks are saved as check templates can be used repeatedly, and there is no need to create new checks now and then. Editable check templates from OnlineCheckWriter help you pay any recurring payments, such as rent, bills, and even your vendors. OnlineCheckWriter provides enough check templates; these editable check templates are quite open for editing. It is possible to edit the details, including the date and the sum of the amount on them.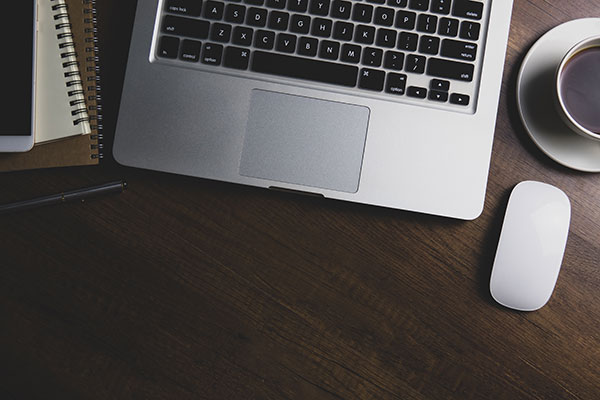 How check designing is possible?
OnlineCheckWriter helps you to edit checks easily at a very less price. You can select any of the editable check templates and can edit the checks. It is even possible to download the logo of your business and also the business name. These details can also be edited on the check templates, and then these check templates are saved for further payments.
Editable check templates can be saved for the further check writing process. OnlineCheckWriter helps you to print an unlimited number of checks at any time. There will be no worries regarding the checks getting out of stock. Whenever the checks got finished, you can access the editable check templates and create checks again, which will take less time than creating absolutely a new fresh check.