Many circumstances have turned around and have made writing checks one of Americans' most favorite banking terms. In this technological era, the concept of designing and printing checks is astoundingly gaining ground. Almost all the customers who use the editable check templates from OnlineCheckWriter have provided positive feedback as it helps appropriately generate checks in a very rapid manner.
Online Check Writer
Key figures
4,000+
New Customers a Week
50,000+
Transactions per Week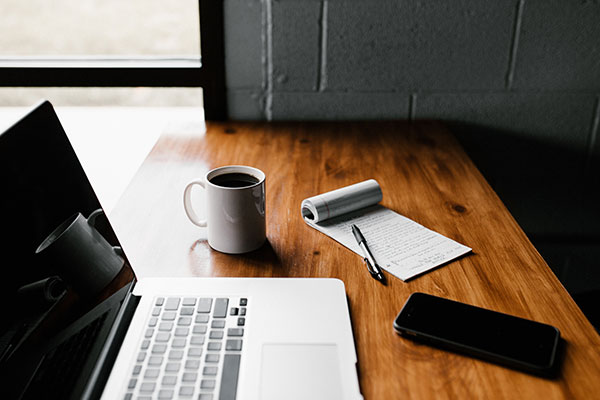 Printing checks on blank papers
After creating checks using editable check templates, these checks can be printed using blank check papers instead of pre-printed checks. Blank check papers are really economical and easily accessible compared to pre-printed checks. Another factor is security, as pre-printed checks usually reveal all the banking data and always be kept safely. However, as blank check stocks are blank, no data will be revealed.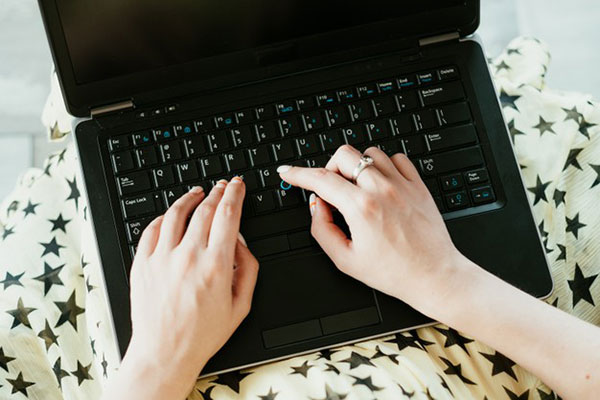 How to edit checks?
OnlineCheckWriter provides numerous check templates, and the users can select the appropriate templates to form them to create checks. The specific check template which will be suiting your business transactions will be the better choice. If you, as a user, are not satisfied with the check templates available, it is better to opt for editable check templates to serve the purpose.
One can edit checks easily as it is really user-friendly and comfortable. Editable check templates help you to inscribe your business logo and business name on blank checks. For this first, you have to download your logo onto the check templates, and it also gives provision to enter your business name. It will carry your business identity and makes checks more classy.
Another option is to enter the banking details if you are printing checks on blank check stock. For this only thing, you have to type in the bank account number and the bank routing number at the bottom side of the check. The memo can also be typed in to note the purpose of the payments and another major thing that can be included in the amount of the check. All these aspects can be entered along with the date, and thus, the check becomes complete and is ready for a transaction. Editable check templates can be saved as they will help in recurring payments such as payment of bills, rent and vendors, and even payrolls.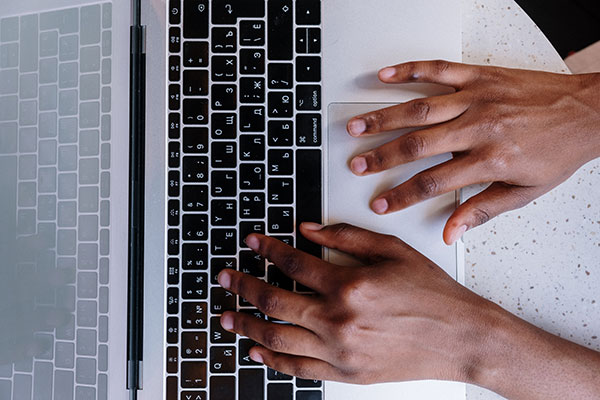 How much it costs?
Editable check templates are free of cost, and hence the users do not have to worry regarding the price factor. Another major aspect is that the entire process of creating a check using editable check templates is free. Hence the preference for creating checks using editable check templates is increasing day by day.