An expense log is an important part of any business that records all transactions and expenses in an organization. An expense log is a must in all professional business houses irrespective of its turnover. An expense log from OnlineCheckWriter is one of the best and instant expense reports generated and benefits many companies. An effective expense log is very much necessary to help companies diligently analyze non-accounted money and fraud check to sin the system.
Companies usually try to cut down unwanted expenses by analyzing expense logs to enhance profit or any business slogging. It is, in short, very necessary for the profitable running of any business entity.
Online Check Writer
Key figures
4,000+
New Customers a Week
50,000+
Transactions per Week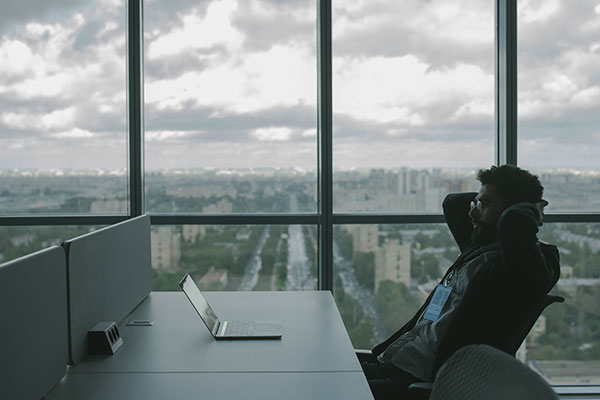 How did our expense log work?
OnlineCheckWriter is integrated with more than 18000 banks and financial institutions. It also helps in managing checks from multiple bank accounts. For the customer, we provide the benefit of getting entire bank transactions in one place. These banking details of transactions and check cashing can be from more than one bank. Thus, it gives the customer an opportunity to analyze all the expenses and cut down unwanted expenses. This process will ultimately help in enhancing the profit of a company to a great extent.
Another merit of the expense log facility from OnlineCheckWriter is that it helps in detecting fraud checks entering the system. The user can cross-check all the checks that have been issued against the amount passed, and the check number thus can detect fake checks.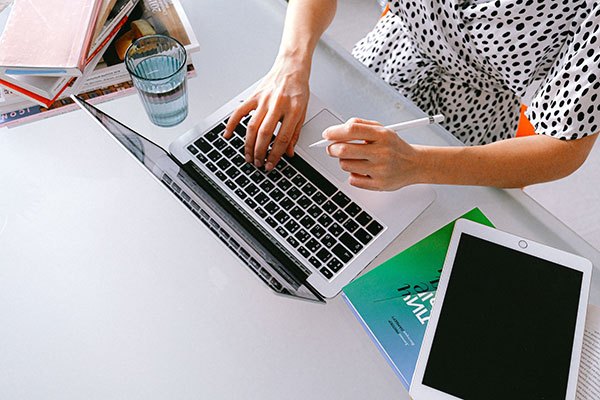 Other merits of expense log
First and foremost, an expense log from OnlineCheckWriter reduces the paperwork involved and reduces the faults involved. The accountant does not have to struggle in a heap of papers and files; instead, everything can be managed with a single click. Hence it can be said that it helps in reducing manual errors and delays in the process.
In addition to that, an expense log provided by OnlineCheckWriter helps to create tailor-made and automated reports which can be cross-checked item-wise with each head of expense. Sudden and effective control of unnecessary expenses is possible by using an expense log from OnlineCheckWriter.
In short, the expense log from OnlineCheckWriter plays a major role in managing the company's profit and loss in a major way.