Automatic clearing house payments or ACH payments are the primary methods to move money between accounts of multiple banks electronically. It is one of the most convenient and most comfortable methods of instantly sending and reliably receiving money. As it incurs a specific fee for the entire process, people usually check for free ACH payment processing, which will be more economical.
Online Check Writer
Key figures
4,000+
New Customers a Week
50,000+
Transactions per Week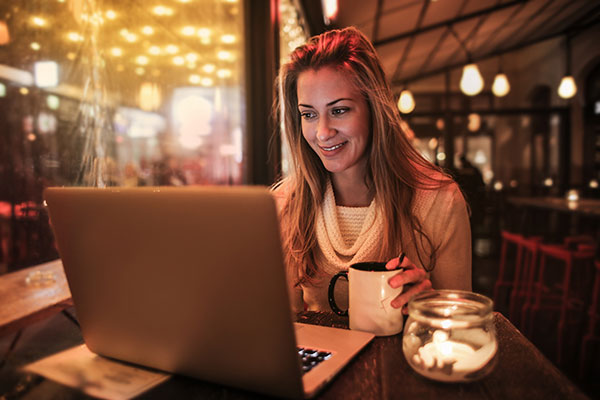 How does an ACH payment work?
The simplest explanation for the working of ACH payment is that it helps in moving funds through automatic clearinghouses, and hence it takes no time to travel and reach the other account. Unlike different deposits, which will take a couple of banking days to reach the accounts, an ACH payment way is much faster in function.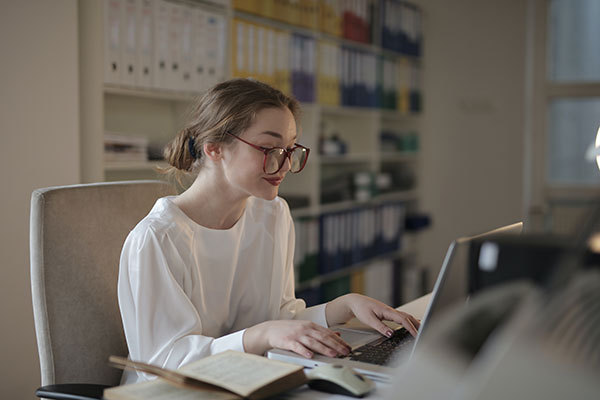 How to go for free ACH payment processing?
Even though an ACH payment is an electronic movement of money, it has certain limitations. First and foremost, the fund has not moved very now and then. A network operator does the ACH fund movements, and hence it will take some business days. If there is no fund in the account, the ACh payment process will lead to an electronic check bounce, which will cause further confusion. There is a cost involved while transferring cash in between linked accounts, and it may come up to 3 dollars. This delay in the payments and the fee involved further leads to free ACH payment processing by using the e-check method.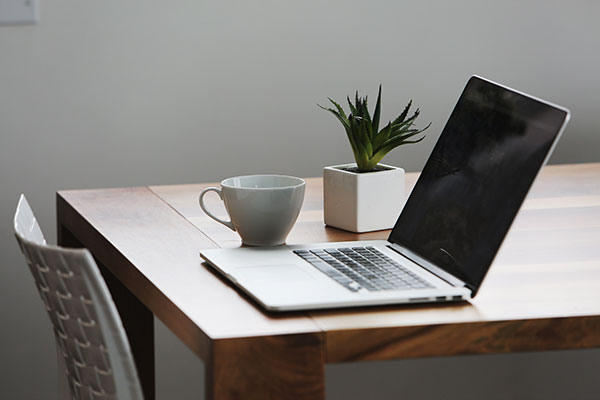 How free ACH payment processing works?
The easiest method while going for free ACH payment processing is to shift to the e-check concept. Whenever a need comes, change to email checks, and this comes with lightning speed and is free of cost. By this method, the checks create using check writing and printing software. There are options to create checks with the business logo and business name on it. Once made, these checks can be saved as templates and can use for further recurring payment cases.
Free ACH payment processing through e-checks not only allows financial benefits; it also takes place in a reliable platform. Unlike the electronic system of payments, which is under the threat of hacking and data leakage, the checks never give anyway for any loopholes in security. The system of checks integrated into QuickBooks and makes the job more professional and makes all sorts of accounting work simple.