There are many methods for getting checks from Wells Fargo. This process is available either online or offline. Either you can use the check order tool or can contact the customer service desk for this process. It is also possible to place an order for a check from Wells Fargo online.
There is some cost involved while purchasing Wells Fargo checks. If you are looking for temporary checks, you have to approach a bank branch and ask for quick checks. Again this will also involve some amount. It usually is seen that it may come around $ 3 per sheet, which means one dollar for one check. There will be some discounts for premium customers only.
Online Check Writer
Key figures
4,000+
New Customers a Week
50,000+
Transactions per Week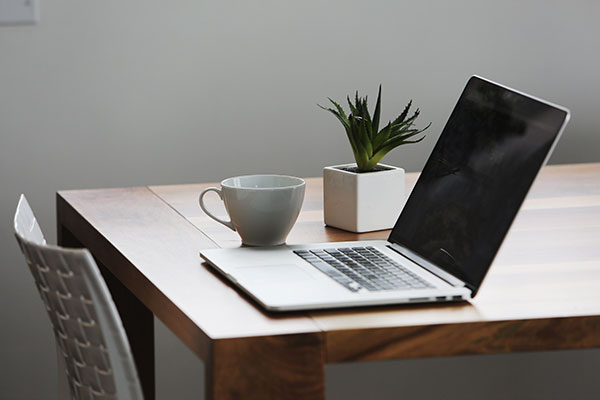 How we help in getting checks from Wells Fargo
We provide a safe and reliable alternative for this situation. There is no more requirement to approach Wells Fargo Bank or any of its branches; thus, you can save both your time and energy.
Now we have made it possible to save up to 80% of your amount by printing Wells Fargo checks from either home or office. You can publish any number of checks instantly. If you are opting for blank check papers for this process, you may save a fair amount. There is no specification regarding the printer involved, as any printer can add to print checks.
Unlimited checks can print from either home or office according to the demand. It can print at any point in time. Unlike depending on the check order tool from Wells Fargo Bank, onlinecheckwriter helps you to print checks without much cost. Usually, it takes more than one day to get checks from Wells Fargo. However, it takes only seconds while printing checks by us.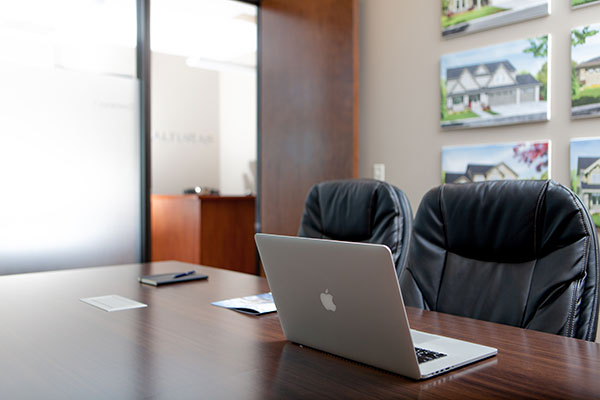 What are some merits of depending on onlinecheckwriter?
First and foremost, Wells Fargo checks will be available at a significantly less cost and unlimited number, to be lucid; the customer can save up to 80% of the total price. Immediate checks are available through us as there will be no waiting for checks. We provide military-grade security for all transactions done.