People usually look for account balance before going for any payments or out of curiosity. The moment one looks for the balance on the account, several types of account balances will be displayed, which include account balance and available balance. Another major thing that you may have noted will be the difference in the amount as balances in each account. You may have doubts regarding why the balance actually in the account has gone down than the "available balance" title shown.
Online Check Writer
Key figures
4,000+
New Customers a Week
50,000+
Transactions per Week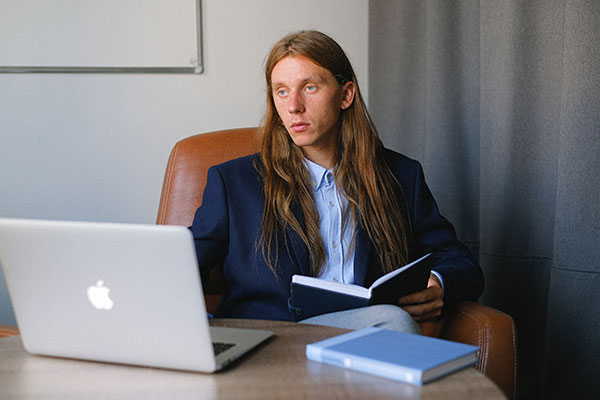 What In Banking Is "Available Funds"?
The amount of money that is remaining in your account for spending is called " available balance."Another version of explanation is that " available balance is the amount available to withdraw from your account for various uses.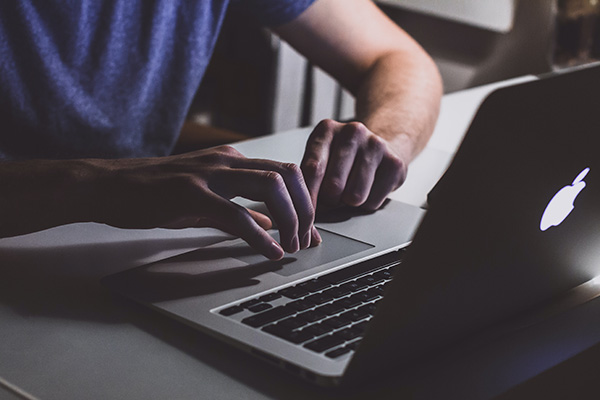 How To Withdraw Cash?
Cash from an account can withdraw by several means. You can go to an ATM directly and withdraw the cash you need, or you can approach your bank and withdraw money from there.
When an emergency arises, and you will not have enough time to go to a bank or an ATM counter, another option you have is to use your debit card. Just swipe your debit or credit card, and it serves the purpose.
Writing checks and mailing or handing them to your clients is a method of payment. However, before writing checks, you should have a clear idea regarding the balance you have in your account.
At times it may be like you do not have sufficient balance in your account, and you get check bounced, or you will not be able to perform activities. It is a fact that prior knowledge of your account balance will always guide you financially, whereas low balances are troublemakers.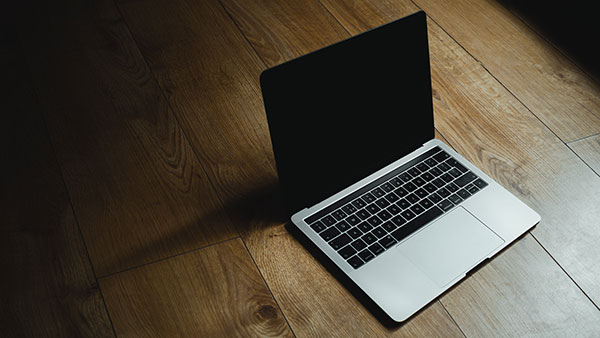 How Will The Account Balance Below?
There is a couple of reasons why and how the balance in an account will below. The first and foremost reason will be that the deposit that has been made by you to your account would not have cleared. Another way the fund in your account can witness shortages is when you schedule bill payments in the future. Suppose you have to renew a particular money payment with a particular company, there may be chances that the funds will be auto-debited from your account and you will not be aware of this fact.
The moment you deposit a sum to your account, the bank will not permit you to use it instantly. The legitimacy of the fund has to be taken care of, and hence it takes several hours for reflecting the same amount. Maybe the banks will permit you to use the amount the very next business day if you are an account holder of the bank for a long time.
Some clients will receive funds from the governments such as tax returns and all. In this case, the fund can withdraw easily, and it won't take much time. However, in a different scenario, checks such as personal checks and checks that are issue from overseas, the bank will hold these types of checks for quite a long time.
These sorts of above-mentioned ' check to hold' can be useful as your checks will not bounce. The scenario is, if your checks get bounced, then you have to pay a fee to the bank, and the client can go for legal cases. Another headache is that you have to pay an amount to banks as bouncing charges. Hence it is said that checks should not get bounced from your account at any cost.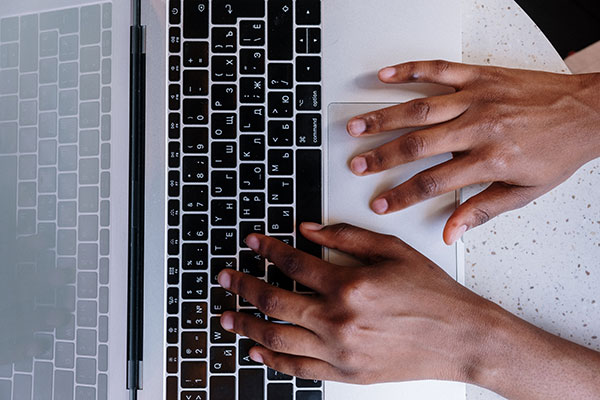 What Is The Role Of Direct Deposit In Maintaining Balance?
Direct deposits can make an immediate impact on the balance of your account. Hence, you can depend on some check-writing companies to direct paper checks to payments online and make avail of that cash as soon as possible.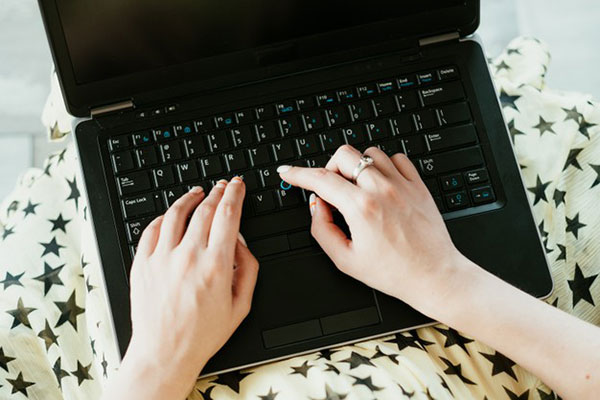 How To Be On The Safer Side Of The Account Balance
Economic experts always opine that one should keep a slim as a buffer in the account and keep it as unutilized. This buffer sum will assist you in managing all sorts of situations.