It is a truth that the number of Samsung mobile and tablet users in the united states has witnessed tremendous growth by the initial months of 2020. The major reason why Samsung phones and tabs are becoming popular is that it is feature-packed. The number of Samsung smartphone and tablet users making use of check printing App to create and print checks is witnessing exponential growth.
Online Check Writer
Key figures
4,000+
New Customers a Week
50,000+
Transactions per Week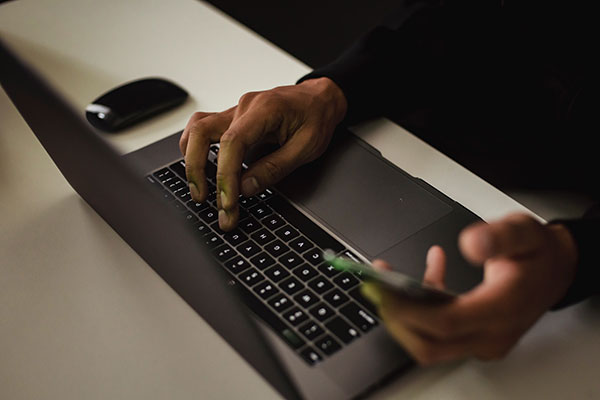 How can a Samsung smartphone user or tab user make use of check printing software?
Installing a check writing and printing app on smartphones will ease all accounting functions. The user will be able to manage entire accounting functions instantly without hassles. If all the accounting data and associated services are available on mobile, and access to account-related activities is possible, even the person is traveling. There are many such user-friendly apps such as onlinecheckwriter which makes entire things hassle-free.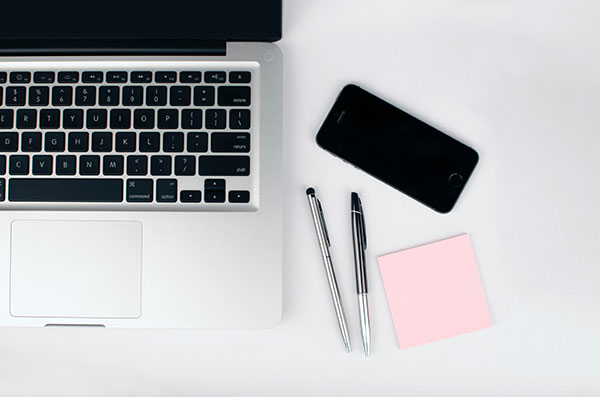 What all things one requires to print checks from a Samsung smartphone?
Three things required to write and print checks are one you have to have a banking account in any of the banks in the United States. Besides, it would help if you had a printer with MICR ink, and apart from all this, all you need is blank check stock papers to print your check. Even though pre-print check papers are there, the latter being more expensive, people usually choose blank check paper stock.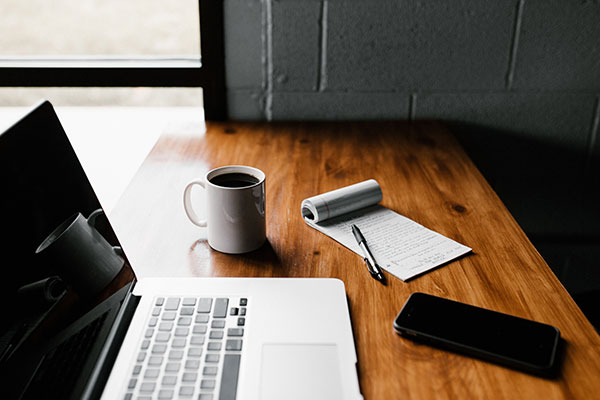 How do check writing and printing on a Samsung phone works?
You can download a check writing and printing app on your Samsung smartphone, and it carries out many functions. By the check writing and printing software on your Samsung smartphone, you can create and edit checks which are not at all possible with pre-printed checks. There are enough check templates available with the check printing app. Another thing you can do is that you can encrypt the business logo on your check along with the business name. The Business logo can be downloaded on your Samsung smartphone and then can encrypt on the check.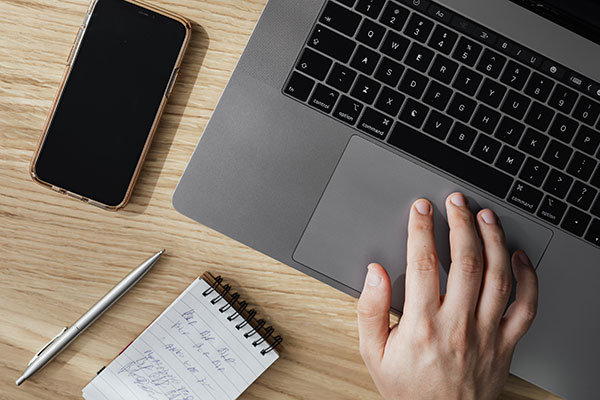 What are the advantages of check printing software on your mobile phone?
Your account can be accessed and managed anytime on your Samsung smartphone if you install a check printing app on your Samsung mobile phone. By using a wireless printer and syncing it with your Samsung smartphone, you can create, edit, and print checks without going to any bank branches. If you are confused regarding the management of multiple checks from different bank accounts, a check printing app on your smartphone will provide you the solution. You can print business and personal checks as per the requirement. It is safe and reliable to use a check printing app on your Samsung smartphone as complete security is provided for the data and not uploaded to the cloud or other sites.