Most of the people in the United States nowadays depend on checks and hence checks are on demand. Frequently, the requirement for checks usually arises, so people now order business and personal checks through the most reliable way.
Online Check Writer
Key figures
4,000+
New Customers a Week
50,000+
Transactions per Week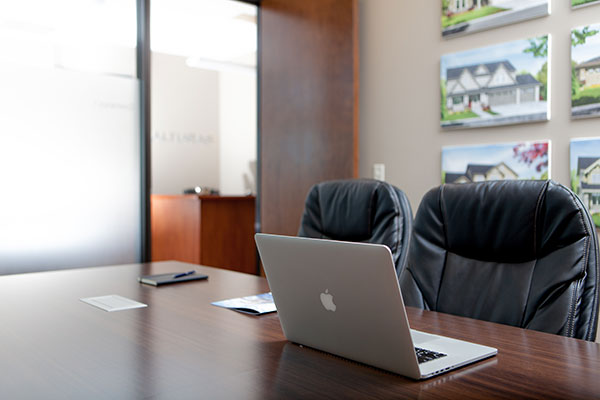 What are the methods of ordering business and personal checks?
There are mainly three methods of ordering personal and business checks. You can either order a set of new business and personal checks online or else from any other catalog, which you are comfortable with Another method is to approach the particular bank for re-ordering business and personal checks. The third method is that the customer can print their checks for their usage.
One major method for ordering business and personal checks is to order checks from popular online check printer companies. These companies provide business and personal checks at a very low cost and with great designs. An online check printing company offers a lot of check templates that can be used by the customer accordingly.
Economic experts opine that the most popular check printing companies in the United States have a reliable method of working. Hence, there is no peril in approaching such companies. As the customer will be providing the Account number and other data, really customers will be worried regarding such check printing companies. However, it is usual to see that almost all check printing companies in the United States are reliable and offer military-grade security for customers' transactions.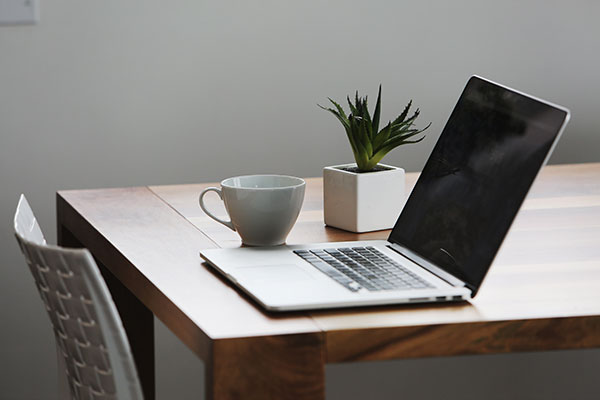 Anything that we have to be careful about?
Customers who are ordering business and personal checks from online check printing companies do not have anything to fear. One thing that should keep is that while placing an order, the user should give the account number and other banking details in a crystal clear manner without any mistake. Apart from that, to verify a person's bank information, it is advisable to provide a void check for getting all details such as account number, routing number, etc.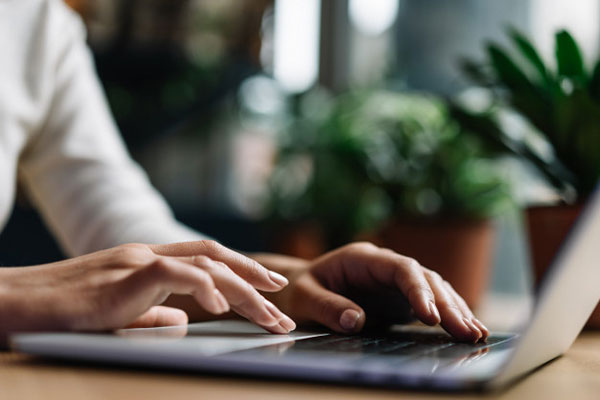 Ordering business and personal checks from your bank
They were approaching the bank for ordering business and personal checks in another critical method for receiving checks. Banks will be aware of your routing and account number, and the process will be easy and error-free.
Compared with check printing companies, the number of check templates and the designed checks will be less with banks. If you are going for blank checks stock instead of pre-printed checks for printing business and personal checks, it can say that your business and personal checks would be of a meager cost. The profit may increase by printing the checks in a bulk amount.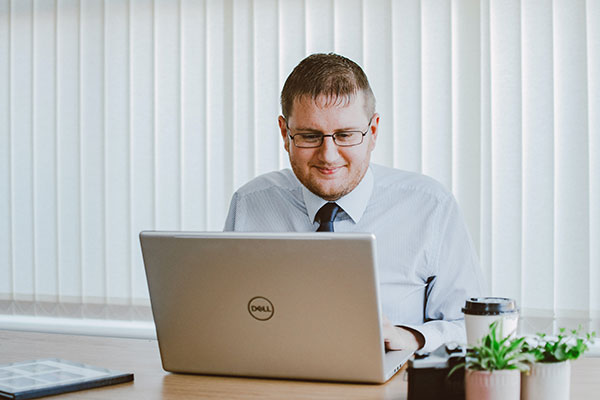 How to reduce the gap of ordering business and personal checks
Upgrading or shifting immediately to electronic payment methods is one major way by which one can reduce the ordering business and personal checks. While paying bills and school fees, try to opt for an electronic mode of transferring that will assist you with less-check transaction methods.