While making a payment from a particular checking account, one has to make sure that it has sufficient money. When you make a payment from your checking account, you should have that money available already. Whether you write a check, use your debit card, or make an electronic funds transfer, if you don't have that money already in your account, your bank can decline the transaction due to insufficient funds.
Online Check Writer
Key figures
4,000+
New Customers a Week
50,000+
Transactions per Week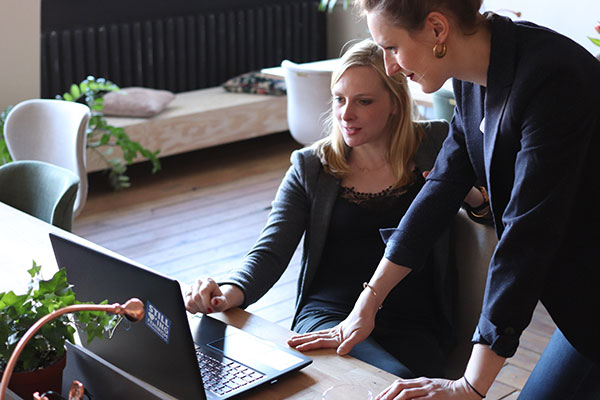 What Do Insufficient Funds Mean?
Insufficient funds is a banking term when your account does not have enough money to cover a payment. It generally happens when a customer issues a check, or some companies go for auto-debit from that account. When this happens, the balance of that particular bank account goes down. Without realizing this, if the account owner goes for a purchase, the bank account will show insufficient funds and will not be able to cover the payment. The check is issued, and the balance account comes below, and the check is a bounce or an overdrawn account, which leads to insufficient funds. The term payment rejection is always related to insufficient funds in this manner.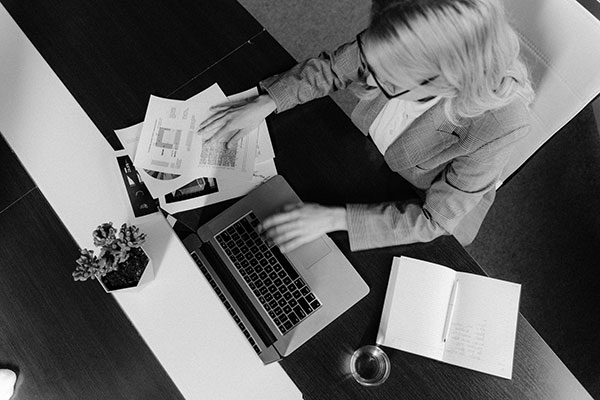 How to tackle this situation?
Overdraft protection programs are issued by the banks to save their customers If the funds are low. It means if you are going for a purchase, and if you do not have sufficient funds in your account, the bank will level the scene by paying the same amount. By this process, which customers can opt and add as a feature with the banking operations, there will be no rejection in transactions even though you have to pay an extra amount for this.
A good idea that can implement to get rid of this scenario is to check the balance in the account before going for any purchase or mobile banking services. Reviewing transactions will make a person more conscious about all banking transactions and bank balance before attempting any check payments or purchases.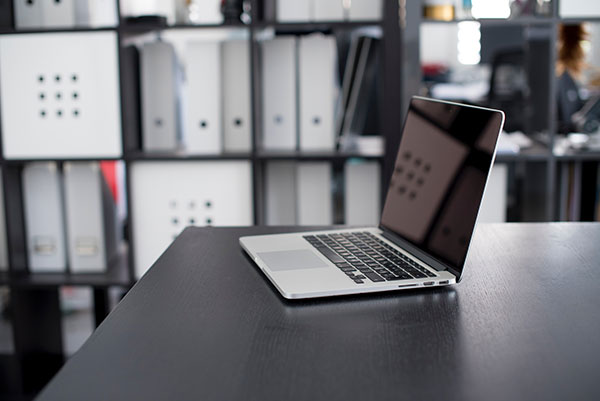 What happens if the funds are overdraw from an account?
Once the funds are overdraw from the account, your account will not carry enough amount, and the bank will decline any transactions which come above the balance amount. The bank will also charge a specific fee against insufficient funds by the bank, which usually comes somewhere between $ 27 and $ 35. More than that, if any check is a bounce from your account due to insufficient funds, you have to face some legal complications and the fee imposed.
Above all of these things, there are some other negative things that you have to face. It includes a tarnished reputation from the bank's side and low credit scores. If a low credit score reflects against your name from the credit bureaus, you will find it very difficult to get any loans. However, the credit scores will not go down instantly when you make a check bounce due to insufficient funds, but if the process repeats, that situation will pull down your credit scores. There have instances where banks have closed down some accounts because of an infinite number of check bounces.