If you are a business owner of a small, midsized, or big company, you will be in a situation that you have to pay all your employees. It will be happening more frequently every month. There are various methods that you can adopt while paying your employees. The most economical way of paying employees is the topic of discussion in the corporate world. Nowadays, Moving to the digital method of payments, there are several ways. It is the truth that most of the business entities in the United States have shifted to the most modern payment systems method. Paying employees is a major concern that developed in the business world now, which has found some economical and reliable solutions through Onlinecheckwriter.
Five common ways exist that use to pay the employees commonly everywhere, and the same is applicable In the case of the United States. Issuing checks is one major way of payments, and some employers deposit cash directly in the bank account of the employees. At times, some companies promote cash payments then and there from the office, and some other entities go for payment cards. Some other companies are scarce in the number who choose the mobile wallet method of payments. Most of the employees do not select direct deposit options as they may incur bank charges.
Online Check Writer
Key figures
4,000+
New Customers a Week
50,000+
Transactions per Week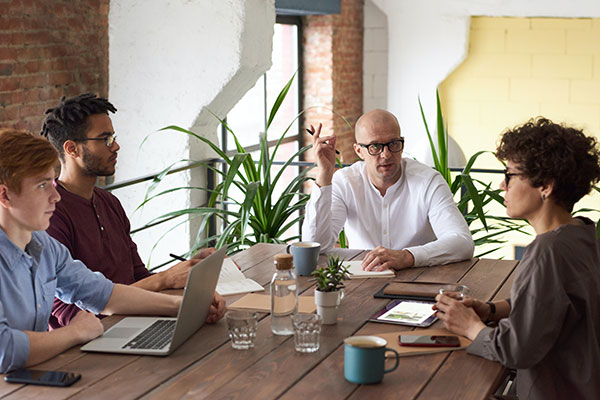 How To Pay Employees In An Easy Way?
The easiest way of making payrolls and payments to the employees is through Onlinecheckwriter. We integrated with the global accounting software- QuickBooks. Quick Books helps business companies to create payroll checks with customized templates. These templates can save as payroll checks are an example of periodic checks. Hence every time during the payments, there is no need to create new checks. Once the checks are created using QuickBooks, these checks send to the Onlinecheckwriter. The payroll checks are oriented using Onlinecheckwriter.
To make it more economical and it is better to print checks using blank check stock. Blank check stocks are economical and are easily available. Hence most of the companies use blank check papers to print checks using ordinary printers. By using Onlinecheckwriter, the checks created can send to the payee by mail. The employer can take a printout of the check and can cash it whenever it is needed.