In this technological era, people won't like to stand in long queues to pay their bills. One is because of the busy schedule they have, and technology has paved the way to avoid these types of waitings. It is true that paying bills and even taxes online will make our life easy and hassle-free.it helps people save both money and time.
Online Check Writer
Key figures
4,000+
New Customers a Week
50,000+
Transactions per Week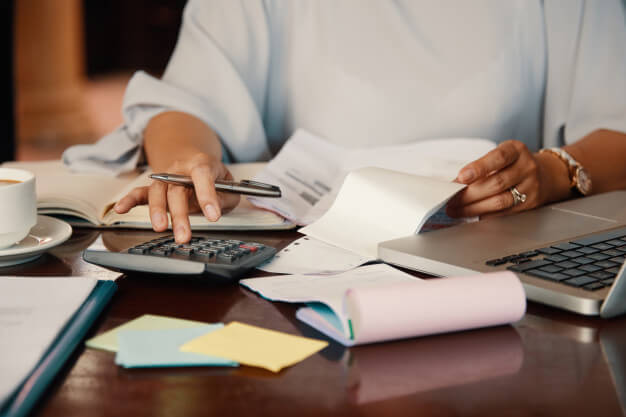 Step 1- Make The Bills Into Three Different Hypes
Better to collect all the bills and have to make it into three groups. The first group of bills consists of the same bills that may recur monthly, whereas the second group of bills will be those which will be varying every month. An example of the former will be the bills of cables or loan amounts, which may go fixed every month. For latter comprises electricity bills and credit card bills, which will vary month by month.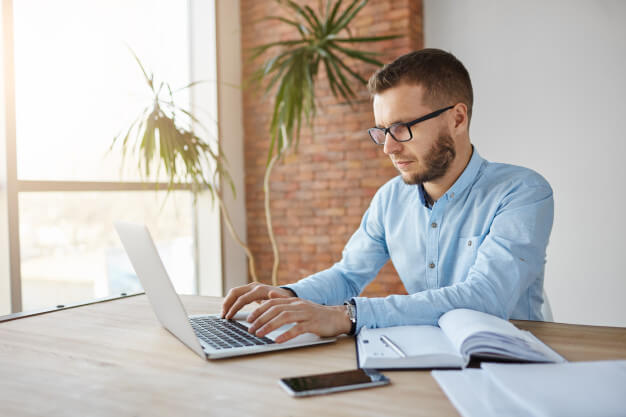 Step 2- Automatic drafts should make
Most companies nowadays opt for automatic payment systems. By this system, It would help if you started by setting up automatic drafts to pay all the bills that are a set amount each month. Most companies offer the option of signing up for an automatic draft. It is best to do an automatic draft only with bills that are consistently the same each month. You can set up recurring payments through the utility or loan company or schedule it with your bank. Some companies charge a processing fee for automatic payments, so you may be better off setting it up to be drafted from your account automatically.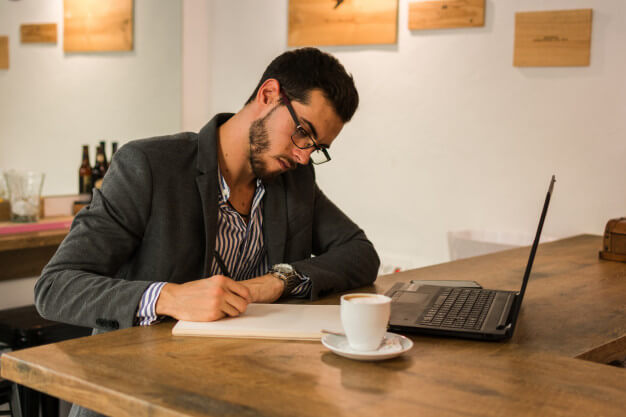 Use Your Bank's Payment Service
To set up a recurring payment with your banking account, you need to visit the Bill Pay section of your online banking page. You will set up a profile for the bill that you want to pay online. This profile will include your account number, the address that the payment will send to, and its name. Then select set up a recurring payment. You will set a monthly date for the draft to come out. To make the process easier for you, you can also set this up on your computer software, so that it automatically updates for you as well.
Some banks may limit the number of online payments you can make without a fee.
Smaller banks may not have the same services as larger banks.
Making the payments from your bank account may be able to save you time.
Determine the Bills You Will Pay Online Yourself Each Month
Next, you should consider the bills that you pay monthly that the amount varies from month to month. Paying this each month will help you track your expenses more effectively and prevent you from overdrawing your account. First, you need to go into your bill pay account and set up a profile to pay the bill. When the time comes to make a payment, you will select the one-time payment option, click on the profile of the bill you are paying, and enter the amount. Be sure to record the transaction number the bank gives you as a receipt.
Paying your bills directly to the company gives you a tracking number if there are issues.
You can do this with your utility bills and possibly your credit card bills to make your debt more manageable.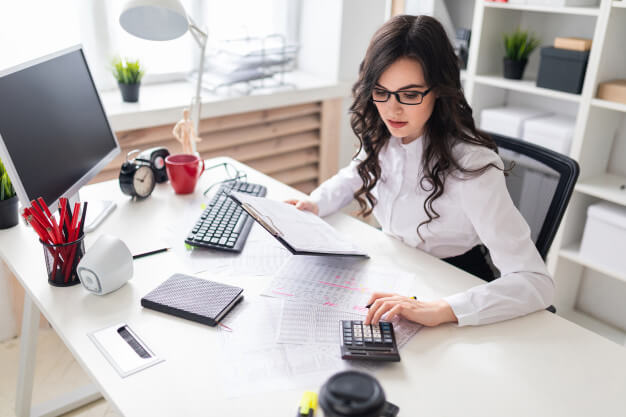 Plan For Your Annual Bills
The irregular bills that you receive may handle differently. It would include your tag and registration renewal for your car, or it could be a quarterly bill. For these bills, you can set up a profile for them with your bank or visit the company's website and pay it online. Generally, there is no processing fee to pay the bill online if it is an irregular bill.
SCHEDULING IS THE KEY
When you pay your bills online, you should schedule a few days before the payment is due. It will allow the payment to be on time if there is a holiday or weekend. Additionally, it gives you time to make corrections if the payment did not go through for some reason.
REMINDERS
You can set up reminders in your budgeting software to let you know that your payment should have drafted from your account. It will help you keep a running balance of your checking account, and decrease the likelihood of overspending. You can save on banking fees if you stop yourself from overdrawing your account.
VERIFY
Although it is tempting to forget about your bills once you have set up automatic payments, it is important to check periodically to ensure that everything will pay on time. It will prevent you from letting a mistake slide. It would help if you still opened your bills each month to ensure the payment has not gone up or that the account number hasn't changed.
Another reason to check your bills each month is that the bills may go up. For example, a streaming service may raise its rates, or the insurance bill will generally go up each year. If you are checking them each month, you can determine if you want to continue to use the service or shop around for better rates. It would help if you shopped for insurance regularly.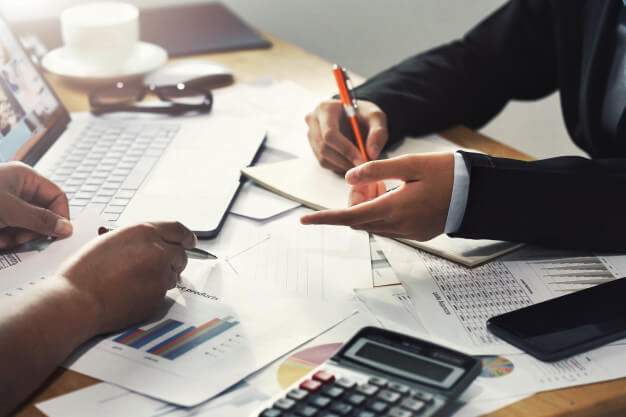 Balance does not provide tax, investment, or financial services and advice. The information is presented without consideration of the investment objectives, risk tolerance, or financial circumstances of any specific investor and might not be suitable for all investors. Past performance is not indicative of future results. Investing involves risk, including the possible loss of principal.