Have you ever faced the worst situation that you have to issue checks, and suddenly you realize that you have run out of checks? It will a time taking and hectic process to run to your nearby bank or any other financial institution to get business checks.
The next possible option is to approach check printing software that helps you create and design your checks, and it will also support you in printing business checks at home. The process by which you print business checks by yourself will also give you another advantage that customized business checks can be printed either from your home or from your office. If one is looking for economic factors, it is a fact that printing business checks on blank checks is much more economical and is expensive compared to its alternatives.
Online Check Writer
Key figures
4,000+
New Customers a Week
50,000+
Transactions per Week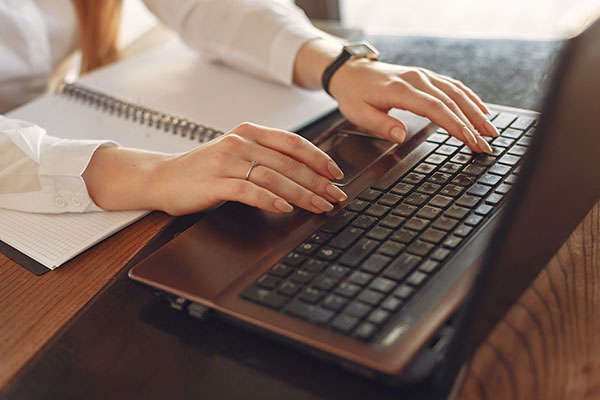 Requirements to print business check
The moment one becomes familiar with the entire process to print business checks at home or from the office, it takes away all the pressure regarding check payments in your whole life. Get familiar with the process, software, and supplies needed to print your checks at home, and how many of them you need per month or year, so you can decide if it's worth the trouble. Three major assets required to print business checks according to once requirements include software for formatting checks, blank check paper stock, and a printer.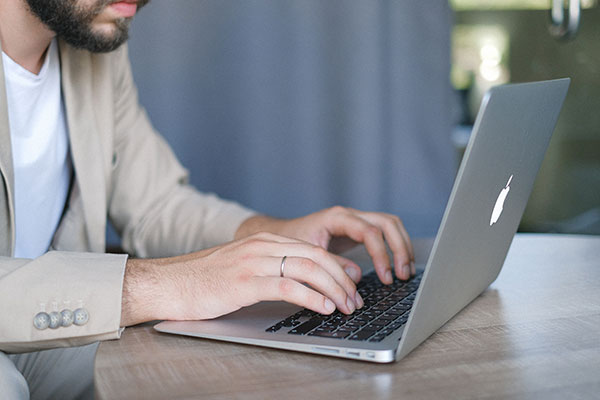 Why check writing software?
Online check writing and printing software helps the user to design and print checks. Exclusive checks with classy looks can be made from the numerous templates available, or the user can design a check by encrypting the business logo and name on it. It makes the business check highly elegant. The pride of providing one's business check with business logo and name to pay bills, rent, and even the vendors is a real delight.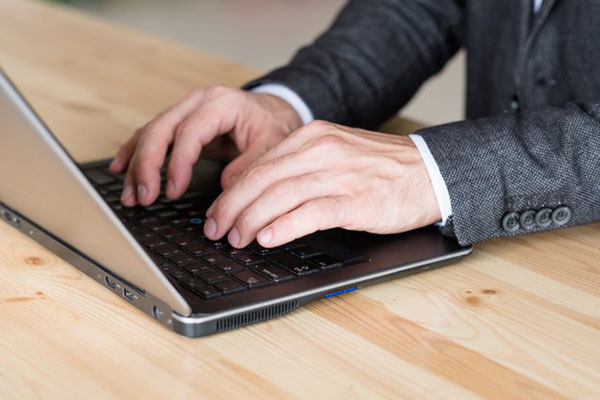 Printer to print business check
The banking experts suggest that it is advisable to use a MICR printer or a laser printer while printing checks on a blank check stock for enhanced security. Almost all the banks in the United States make use of optical check readers for scanning the checks. Another thought is that ordinary printers also can be used to print business checks as they will also serve the purpose. However, it is good to use premium quality paper to print checks.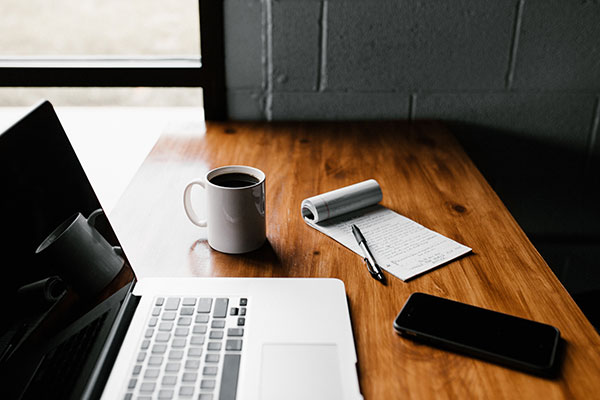 Blank check stock to print business check
Two factors- availability and inexpensiveness encourage users to print business checks on blank check stock rather than pre-printed checks. Ordinary people not recommended as the banks may reject the checks by their quality. Pre-printed checks usually will not give enough space for designing as the data comes pre-printed and is more expensive than blank check stock. Hence it is always better to print business checks on blank check stock. In short, by possessing a check printing software, blank check stock, and a printer, business checks can be printed from home or office easily.