Technology has changed in such a tremendous manner that there is no need to visit any bank branches to get a check. Instead, you can create checks using your own Samsung smartphone.
Online Check Writer
Key figures
4,000+
New Customers a Week
50,000+
Transactions per Week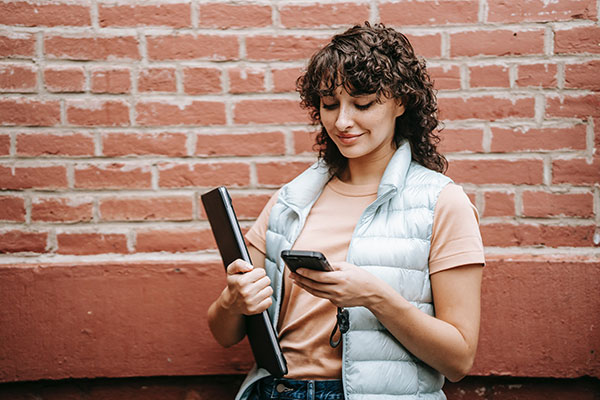 What Are The Steps Involved?
There is no need to use special papers or confusing software to print checks instead of nowadays, most Samsung users print checks using their smartphone. The only requirement is downloading the check writer app on your Samsung mobile phone and a printer and blank check stock.
Why Is It Said That The Checks Should Print On Blank Check Paper?
Gone are those days in the baking industry where people used watermarks and hologram stickers as a matter of enhanced security; however, nowadays, people usually avoid these security features and print checks on blank check stock using their Samsung smartphone. Blank check stock carries a scope for individualizing the check using the check-writing app. Another option is to use pre-printed checks, which restricts the scope for designing and creativity. Some people also use ordinary papers which possess a high risk of getting rejected from the bank. Hence the demand for printing on blank check stock has been on the rise nowadays.
What Are The Steps Involved While Printing Checks Using The App?
SELECT A DESIGN
Check keeper comes loaded with attractive, professional checks designed to print on blank paper. Select a template design after logging into your account.
ADD BANK DETAILS
Type in your bank routing and account information. Check keeper will format this to banking standards automatically.
PRINT CHECKS
On your online registry, create a new check and further print right on your home or office printer. Your job does.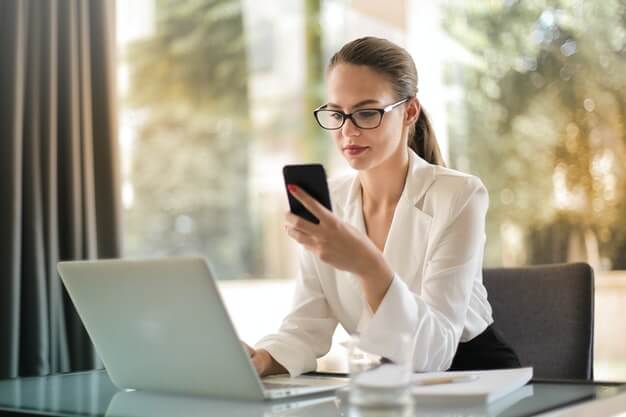 What Are All Facilities Provided By The Check Printing App Installed On A Samsung Smartphone?
The check printing app on a Samsung mobile phone will be completely customized, and any printer can use along with printing checks. The check prints can take seconds, and no special ink required for the same purpose. The user can slow encrypt the business logo and the business name on the checks using the app.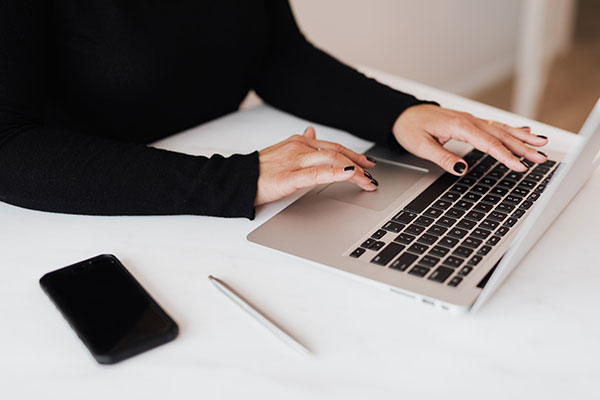 What Are The Added Advantages Of A Check Printing App On Samsung Phones Provides?
Check to print and write a software app on a Samsung phone is helpful for professionals and business people as it is swift, economical, and reliable.
This app on a Samsung phone will help users create and print checks on blank check stock and pre-printed checks. While designing, the customer can encrypt the logo and the name of the business, which serves to individualize the checks and make the check elegant. There are enough templates available with the check printing app on a Samsung phone. The entire process of creating and printing checks only takes very little time, and there is no need to visit any bank branches for the same.