Very few professionals nowadays use pens to write a check. As the number of errors in the checks was high while writing, most of the United States professionals have turned to OnlineCheckWriter for their check creation requirements. The checks are created in unlimited numbers either from home or from the office desk using laser check printing software, OnlineCheckWriter. It helps to simplify the check production receiving process. Avoid your frequent visits to the banks for ordering checks, which is time taking and expensive. OnlineCheckWriter helps the user cut down the cost, and the customer can print highly customized checks using the laser check printing software.
Online Check Writer
Key figures
4,000+
New Customers a Week
50,000+
Transactions per Week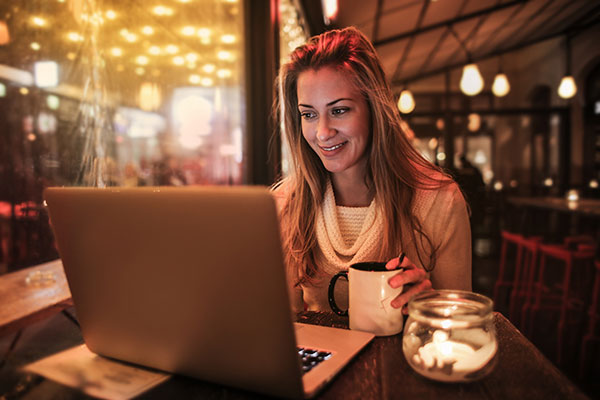 Why Laser Check Printing Software?
There are several reasons why most business entities depend on laser check printing software. Initially, banks insisted on using MICR check printers as a part of security measures. However, nowadays, banks are not demanding the customer print checks with MICR fonts, and hence most of the users print checks using an ordinary printer without upgrading the printer.
There are many benefits of printing checks using laser check printing software, OnlineCheckWriter. It simply avoids the cost incurred while using pre-printed checks. It said that by using blank check stock instead of pre-printed checks, the customer could save up to 80% of the total cost. Pre-printed checks are not available easily and have to order. The security factor of pre-printed checks is also another major concern. All the banking data will reveal on the check, and hence pre-printed checks cannot be kept idly on tables or so. There is a chance that anybody can use the customer's banking data, such as bank account number and bank routing number.