Account payable defines an account that comes within the general ledger, and accounts payable represents a particular company's responsibility to pay off a short-term debt that is payable to its creditors or suppliers. In other words, Account payable means the particular division of the entity, which is accountable for the entire payments owed by the firm to the suppliers and other sorts of creditors. OnlineCheckWriter helps to manage accounts payable innovatively and easily.
Online Check Writer
Key figures
4,000+
New Customers a Week
50,000+
Transactions per Week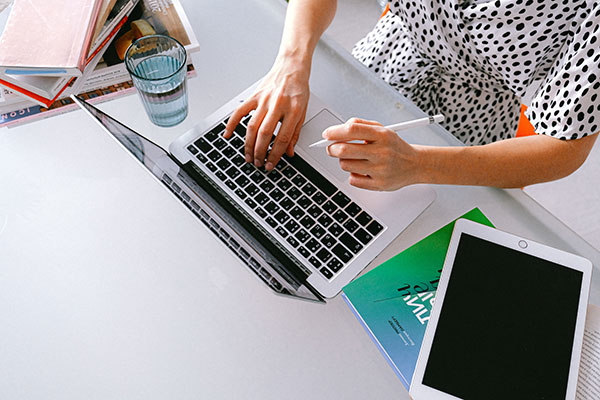 How to manage accounts payable?
Except for the payroll payments, all the rest of the payments are processed under the category accounts payable. Vendor invoices are the most important type of accounts payable. Vendor invoices are prioritized to ensure that all the previous invoices are processed initially to lessen past dues in the system. In each circumstance, to manage accounts payable, releasing invoices payment through email check is the most profitable approach to pay. Once the subscriber gets the email notification, they can directly print that check and deposit it as a regular check in to the Bank. Accounts payable by email check is the most inexpensive method to pay for both the payer and the receiver. The receiver does not have to shell out any transaction fee or gateway fee other than the less cost for the blank check paper, and it is also free for the sender.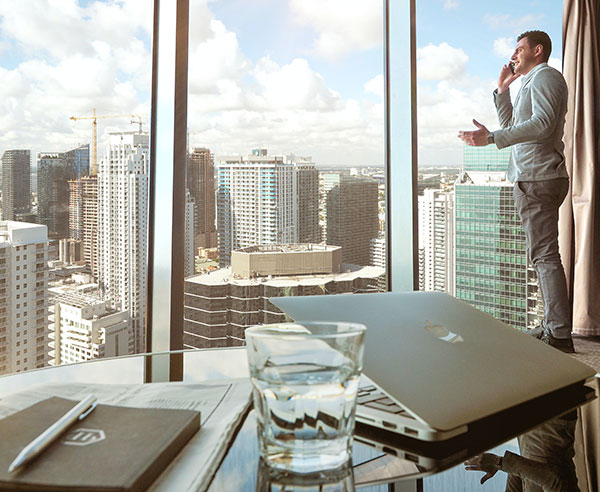 Getting the bank data
OnlineCheckWriter helps to manage accounts payable in the easiest way. We are integrated with more than 18000 banks, which helps get all the banking transactions in one place. By analyzing all the data available at one point, even from different accounts, the user can have a clear idea of managing accounts payable in a reliable way. We help manage accounts payable, and it will help save a lot of soft costs, which means the cash that has been spent on labor, transportation, and other types of services. It also helps to send digital checks and also assists in depositing them directly. As email checks are completely free of cost, no expense will be incurred while mailing checks.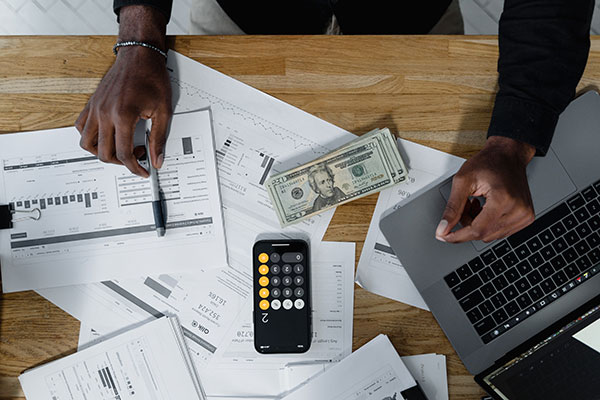 Importance of account payable
It helps in undertaking the accountability regarding the payment of a firm's all sort of bills to uphold the long term association with the vendors. It also helps avoid the overdue charges or any penalties incurred by missing the on-time payments. Any fraud cases and theft that may be happening in the entity can be identified by this method, and thus, it helps manage accounts payable.