It is a common thing that most business professionals in the United States possess multiple accounts, which is very much helpful for their day-to-day transactions. There are several benefits to multiple accounts. However, it has some drawbacks also. The major hassle involved while managing more than one account is the issuance of wrong checks. Multiple accounts management is one major struggle faced by all the business entities currently. Onlinecheckwriter helps banking customers to manage multiple checks in an easy method of avoiding all the confusions.
Online Check Writer
Key figures
4,000+
New Customers a Week
50,000+
Transactions per Week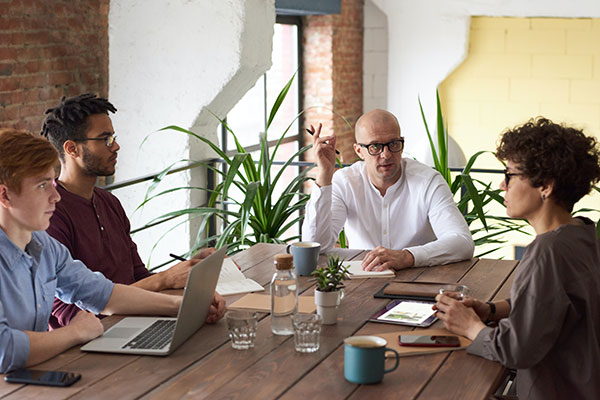 Benefits of having multiple bank accounts
Usually, multiple bank accounts are opened by banking customers due to so many reasons. If you have different types of saving goals, economic experts opine that it is better to open up different accounts in different banks. In the case of having exorbitant bank balances, both business entities and professionals choose multiple bank accounts. If a regular withdrawer of cash for different accounts and purposes, it is better to have more than one account as there is some withdrawal limit for all the bank accounts. Even though multiple accounts managements is difficult, most business professionals initiate different bank accounts in different banks because of all these reasons.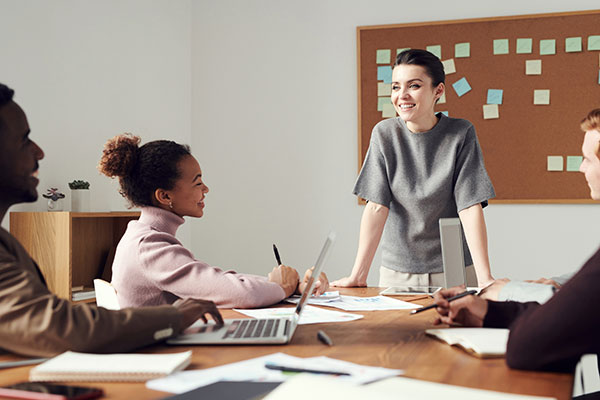 Drawbacks of having multiple bank accounts
Apart from the fact that multiple bank accounts possess some advantages, they put forth some challenges. If a professional or a business house has a single account, the bonding of relations between the entity and the bank will be stronger. However, if the bank account number in different banks increases, there will be less relationship between the customers and the bank. Multiple bank accounts also cause great confusion regarding the saving of the fund. Regarding the automatic transfers, multiple accounts usually make huge confusion as it creates huge confusion regarding the form that accounts for the payments that have made and the payment amount.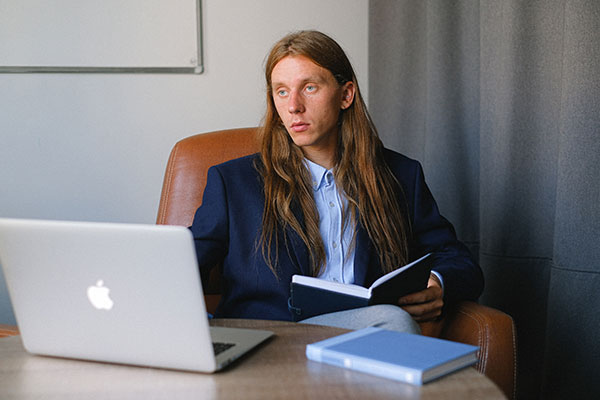 Multiple accounts management made easy
The most confusion created by multiple bank accounts is that there will be different checks available for different accounts. In such a case, if the customer is issuing a wrong check, there is a chance that there will be no sufficient amount in the account, and the check will get bounced. To avoid this, OnlineCheckWriter helps you select a single check, the specific check that is needed for the payment, and avoids all the possibilities for a wrong check or a check bounce.