Are you a business professional who orders checks quite frequently? What happens when you run out of checks one day? The first thing you will be doing is to approach the banks or any other financial institutions for the new checks. Another major proportion of people will go to order checks alternative. These two methods will take much time as well as money to receive checks. OnlineCheckWriter is an order check alternative used to create checks quickly and without any mistakes.
Online Check Writer
Key figures
4,000+
New Customers a Week
50,000+
Transactions per Week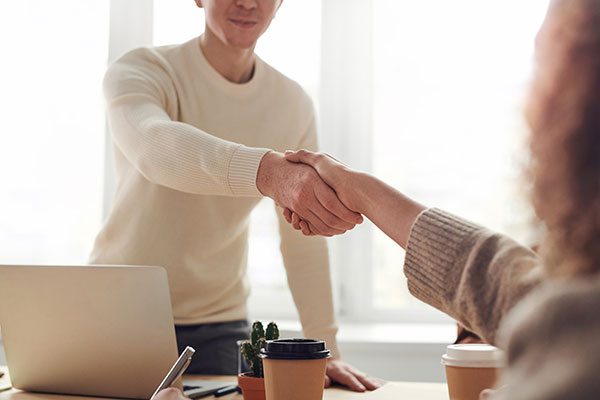 Why people go for order checks alternative
There are many positive points for why people go to order checks alternative. Using OnlineCheckWriter, unlimited checks can be created for the comfort of one's home or the office. There is no need to order checks online and wait to receive the checks, which will take a single day or two to reach you. That means the customer will lose both his time and his energy behind this, which is the importance of developing order check alternatives.
There is another factor called the expense factor. While one orders checks, he has to pay a large amount to receive checks either from banks or us. This expense factor can be decreased by going while you order checks alternative.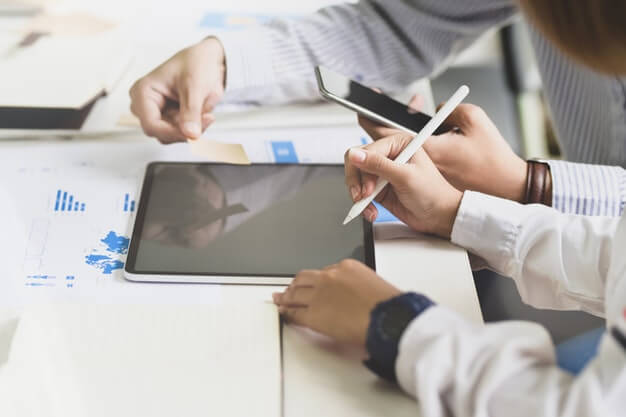 Create checks instead of ordering your checks
OnlineCheckWriter is a perfect order check alternative because of so many reasons. We help you create checks from your home's comfort or your office desk within seconds. Numerous check templates are available, and the user can use these check templates for writing checks. These check templates are editable, and hence they can be further customized by downloading the business logo and the business name on them. After creating the checks, the check templates can be saved and used for a recurring mode of payments, such as bills, rent, and even the vendors. When a customer goes for ordering checks, it will take a couple of days, and more expenses will be incurred.
The moment you finish your checks, it is much better to create checks online as it is the perfect order checks alternative rather than approaching banks or any other online sites for receiving checks.