One of the main hassles that are faced by most of the business houses is regarding the delay in receiving payments. Right from the big dealers to small vendors, any delay in the payments will negatively affect the entire trade-in. Hence, any fault happening in the case of receiving payments will even question the sustainability of the same business. Instead of credit card-based payments now, it is a trend to get paid by check, and this shift in pattern is due to various reasons.
Online Check Writer
Key figures
4,000+
New Customers a Week
50,000+
Transactions per Week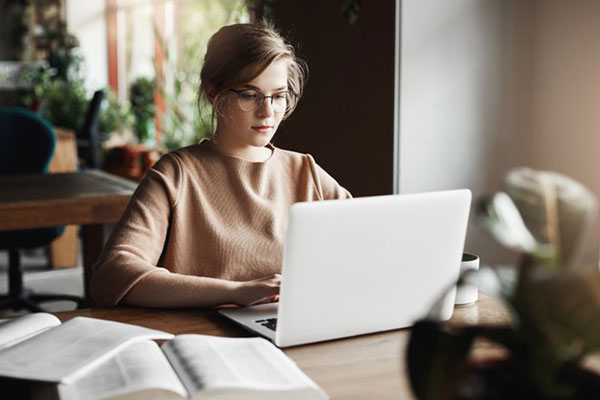 Reasons behind the shift
Credit card-based payments are, without a doubt, instant and are very common nowadays. However, one common challenge that seen regarding credit card-based payments is that regarding the security in the transactions. Most economic experts opine that credit card-based transactions usually involve fraud activities like hacking and other data loss. The primary way to solve this issue is to depend on check-based transactions. Instead of credit cards, if the deal paid by check, the entire transaction will be secured and also takes place within seconds.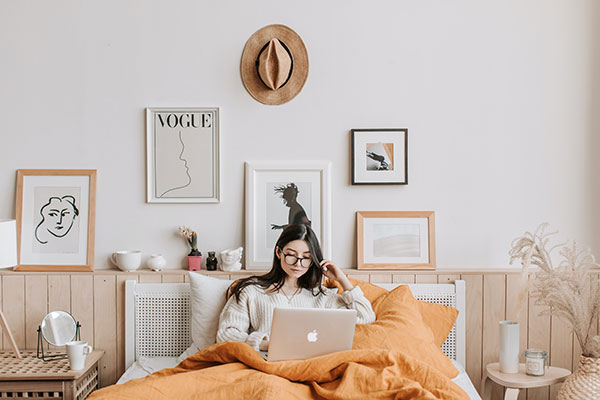 No transaction fee involved
According to recent data, the average processing fee for any business entity in the United States who carries out a transaction between $ 10,000 and $ 25,000 in a year might average by 3.5%. Even though many factors, such as charge back fees, annual account fees, and PIC-compliance fees, determine the total fee, it is important to get a fair idea regarding the processing fee of credit cards. However, if a transaction paid by check, there will be no transaction fee involved, and the entire transaction may go free of cost. It will be highly secured, as well.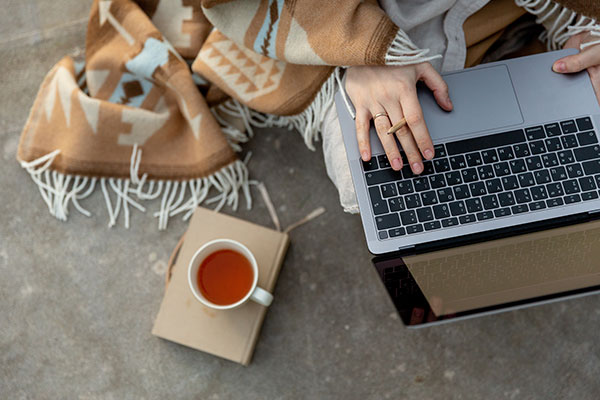 The process involved
For getting paid by check, any business entity can ask the customer to create and send a payment check in the mail. After receiving the mail, the business owner can take a print of the check and can cash it at any check-cashing place instantly. There are no extra charges involved in it. The only requirement is a printer by which print of the check can take. With the help of check writing software such as online check writers, one can get paychecks and get paid by check in a very simple way.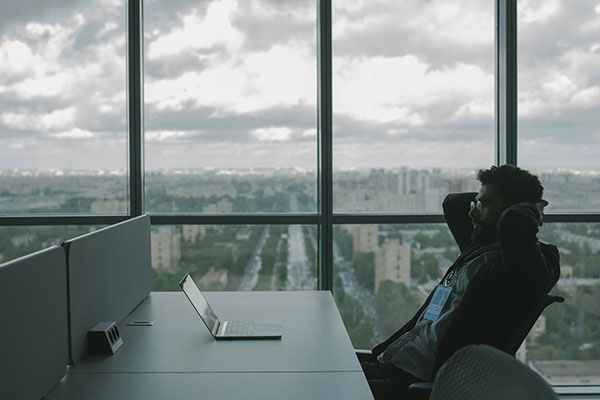 Another simple way
Another simple way to get paid by check is to issue a check by entering the account number, routing number, and other details. The checks can help create online check printing software, and the details can type in. Your bills, rent, and even vendor payments can pay by check by this method. It helps avoid the hassles of carrying cash every time, and instead, for all the dealing s done, the amount can be paid by check.