The main aspect of any business running worldwide depends on receiving payments from the customer. Maybe the company belongs to the service sector or sells some products; pending payments usually will take a business entity to big losses. OnlineCheckWriter introduces a new and innovative method by which the customer can pay by checks and avoid all the delayed payments. It will enhance receiving cash from the customer that, too, without any transaction fee.
Online Check Writer
Key figures
4,000+
New Customers a Week
50,000+
Transactions per Week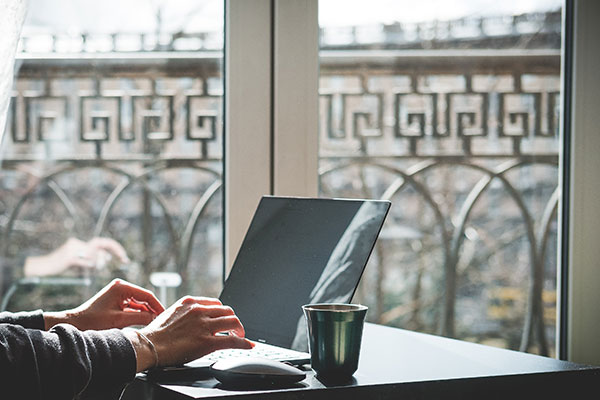 How pay by checks works?
The method of pay for checks is very simple. Suppose the customer owes you a certain sum after purchasing or availing of any products or services. As a businessman, you will be waiting for the payments, and instead of getting the payment delayed, the customer can pay by checks. The customer can create checks against the goods or services' purchase and send them by mail. OnlineCheckWriter helps you to receive these checks and can be taken print out at a very cheap cost.
While the customer goes for pay by checks facility, it is better to print checks using blank check paper. An ordinary printer can be used for this purpose. OnlineCheckWriter helps you to print checks at a very economical cost through our innovative pay by checks feature.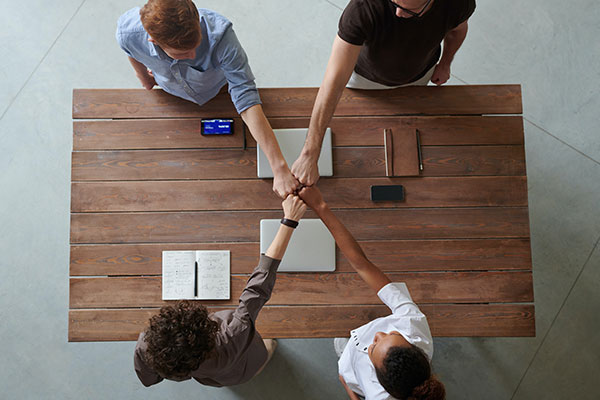 Shift from card-based payments
After selling a product or a service, business professionals usually go for credit card payments. It is a fact that credit cards enhance the fast receipt of money. However, the banking experts opined that it is better to pay by check facility provided by OnlineCheckWriter instead of going for card-based payments.
There are two reasons for this perception. First and foremost, credit cards usually carry certain transaction fees based on the amount of cash received. The customer's transaction fee will not be given and is considered a loss for business professionals. However, if the customer is opting to pay by checks feature, there will be absolutely no transaction fee, and hence latter is more profitable for the customer. Another factor is that nowadays, a lot of fraud transactions are carried out based on credit cards. It will create further problems by which the business entity may incur a huge loss.
Instead, it is better to depend on the pay by checks facility by OnlineCheckWriter. There will be no transaction fee involved. We provide military-grade security for your transactions, and a single penny will not be lost.