Those days had gone by when people were really worried regarding running out of checks. They were also frustrated regarding the frequent visits to the banks for getting checks. The loss of both money and time is one major factor. The best alternative to tackle this worse situation is to have a personal check printer so that one can create and print checks either from or from his office at an economical rate and within no time.
Online Check Writer
Key figures
4,000+
New Customers a Week
50,000+
Transactions per Week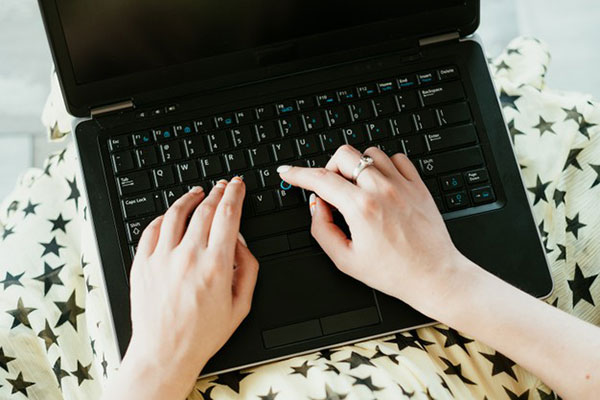 How personal check printer creates checks at a cheap rate?
There are three options regarding the paper on which checks printed. One option which is not that popular is to print checks on ordinary papers. Customers used to do this in the initial years; however, banks and other financial institutions started to reject it because of the low quality. Another major option is to print checks on pre-printed checks. It avoids the necessity to type in detail, such as account numbers and other bank details. Checks can print using pre-printed checks using a personal check printer. But a major drawback of this system is that pre-printed checks are not easily available and are also costly, making the entire process costly. Last but not least, checks can be printed on blank check stock using a personal check printer. It is a good idea to print checks at a very low cost as blank checks are really economical and easily available.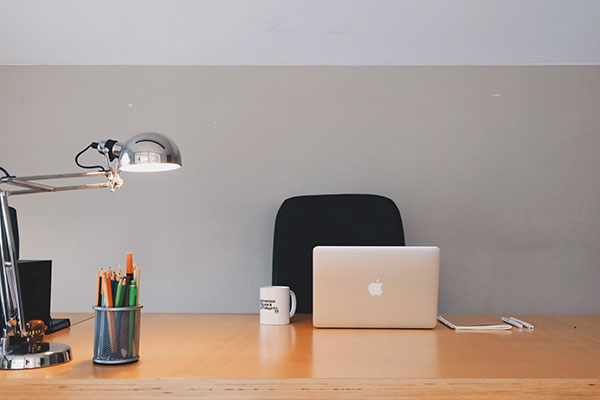 Are there any specifications required for the printer?
No specifications require a personal check printer, and if the user needs to have more security options, customers can opt for a MICR encoded printer. It is possible using MICR ink. One major drawback of this system, even though it provides enough security, is that it is costly compared to other sorts of printers.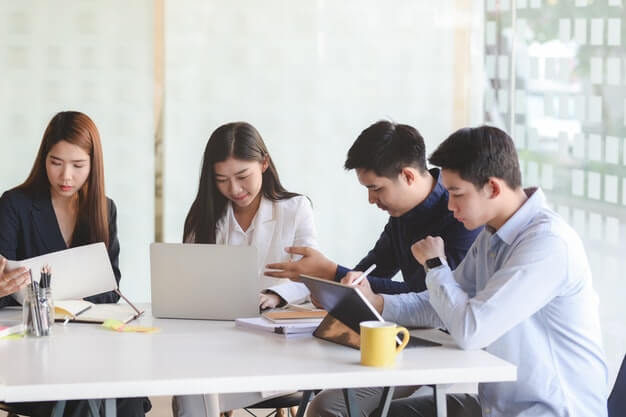 What are the advantages of having a personal check printer?
A personal check printer helps the user from running out checks, and at any time, the customer can print checks using this printer. Apart from that, there is no need for clients to visit bank branches quite frequently. It helps to reduce the time and money involved in the process. Now it is possible to create and design checks, and these checks can print from home or office at any point in time.
It can summarize that a professional business person should possess a personal check printer as it acts as a tool to save time and money. The concept of designing and printing checks is evolving to a new phase, and hence personal check printer is an essential tool in a businessman's kit.