Blank checks are instruments on which money can be transferred between persons or businesses. Blank checks can either be ordered from a bank or a third-party institution or be printed using Online Check Writer, a check printing software. Online Check Writer offers you the advantage of printing your checks on-demand, making it easier and less expensive when compared to ordering your checks from banks or other third-party institutions. Never run out of checks again with the help of Online Check Writer. The Check 21 Act makes it legal for any person or business to print checks on blank check stock paper or regular paper from the convenience of their home or office. Online Check Writer helps you take advantage of this technology by letting you print checks on blank check stock paper or regular paper using any printer from anywhere.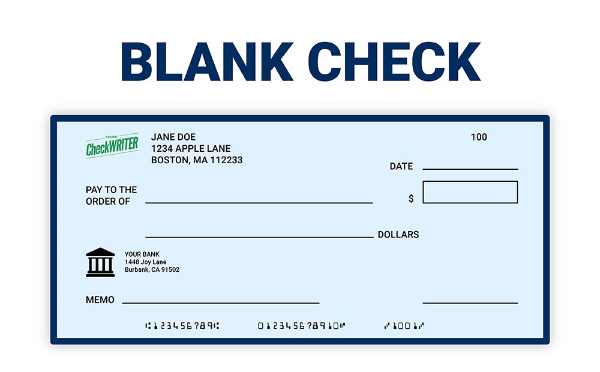 Online Check Writer
Key figures
4,000+
New Customers a Week
50,000+
Transactions per Week
Online Check Writer also helps customers transact with each other via means of free ACH payments, direct deposits, and wire transfers. Online Check Writer also offers free check drafts, eChecks, and check by mail services. Apart from this, Online Check Writer also offers services such as accounts payable management, payroll management, and accounts receivable management (invoicing, check draft, process card, and so on). It provides utilities such as an ACH wallet, deposit slips, central reports, and API payments. It is also integrated with several third-party applications such as Gusto, Zoho, and QuickBooks, allowing it to import accounting data from those platforms.
Hurry to print your checks with Online Check Writer on blank stock papers to increase its security. Get your business transactions completed securely and efficiently with Online Check Writer's check printing software. Also, enjoy other services such as:
Free ACH payments

Check drafts

eChecks

Checks by mail

Payroll management

ACH wallet

API payment

Third-party software integration