Checks have become an inevitable part of any transaction in the United States. The convenience and the security that the checks provide are simply matchless. There are several modes of cash transactions happening every day. However, most people go for check-based dealings. OnlineCheckWriter provides all the facilities to print checks from home to make your professional and personal life more comfortable.
Online Check Writer
Key figures
4,000+
New Customers a Week
50,000+
Transactions per Week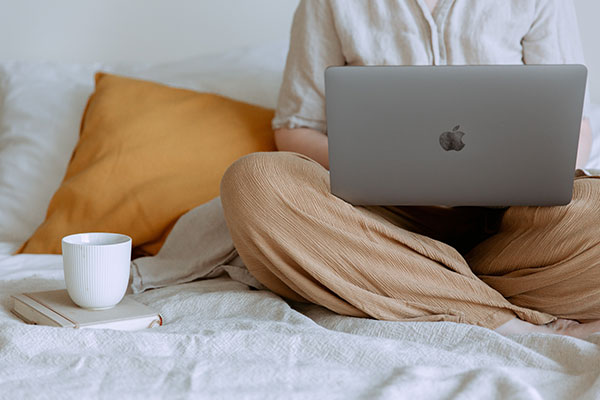 Advantages by this method
There are numerous significant advantages that the user can avail in the process of printing checks from home. Usually, a frequent check writer will be worried about the shortage of checks. That means checks may not be available, and the customer has to approach banks and other financial institutions for getting checks. That will take time and is a very tedious process. Onlinecheckwriter helps the user print unlimited checks either from home or from the office with a single click.
Another major advantage is regarding designing the checks. The customer can download and inscribe the business logo and the business name on the check that makes the check exclusive.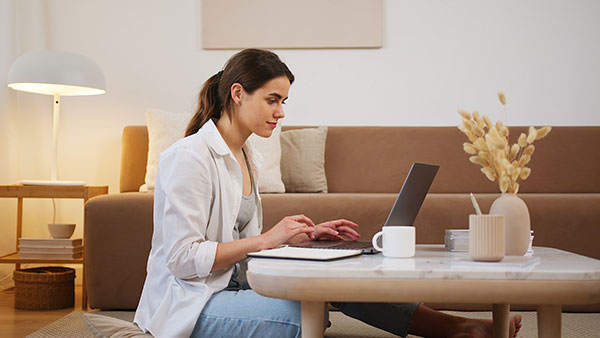 Design and create checks
We at OnlineCheckWriter provide an innovative way by which checks can be created. There are numerous check templates available with us, as the customers can choose from any such templates. Customers have to look for the most matching template for their business to print checks at home. After selecting the suitable check templates, it can be edited online, and all the details have been entered. These details include bank details such as account number, bank routing number, and other details such as the amount and the memo. Any details can be edited at any time, and another benefit is that the details of the transactions can be retrieved at any point in time by searching for the same check. It will help in easy accounting ways. All these activities can be done from home itself, and thus, OnlineCheckWriter will help customers print checks at home.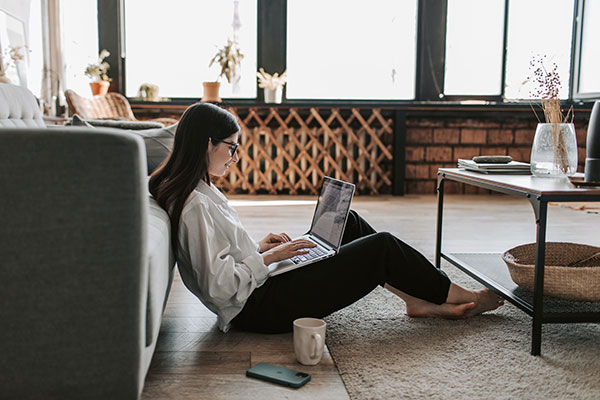 Choice of Check Paper
To print checks at home, premium quality check papers are required. There are two main options to choose from paper. Either the customer can make use of pre-printed checks or can depend on blank checks. Pre-printed checks are really expensive and are not easily available in many shops. However, the blank check stock is cheap. It is said by the experts that a user can save up to 80% of his total cost by using blank check paper instead of pre-printed checks. There will be no data printed on blank check stock, and hence it is risk-free to keep anywhere while you are in the office or at home. However, pre-printed checks carry data and are highly liable for a check fraud case.