To print checks easily, the customer can use an ordinary printer, preferably the printer he is currently using. Initially, banks insisted on printing checks on printers with MICR fonts, whereas now ordinary printers can easily print checks.
Online Check Writer
Key figures
4,000+
New Customers a Week
50,000+
Transactions per Week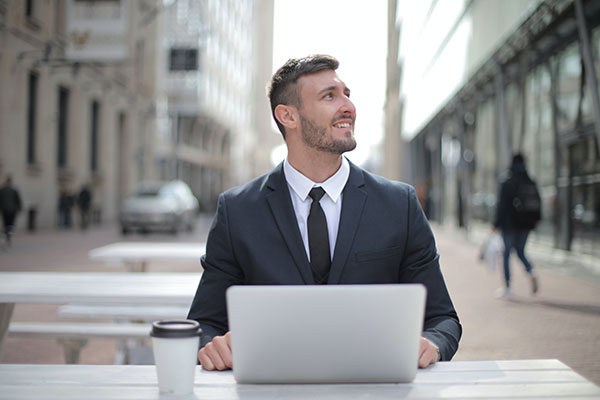 Why blank check papers?
There are many reasons why professionals depend more on blank check stock instead of printing checks on ordinary paper. Checks are usually hand over from one person to another, and hence the quality of these check papers is very important. The checks that either sent or handed over to the payee or a third person who takes the checks to the bank or any check cashing centers to cash them. The teller may reject the check once it reaches the bank because, by that time, the quality of the check gets spoiled if people print checks on blank check papers.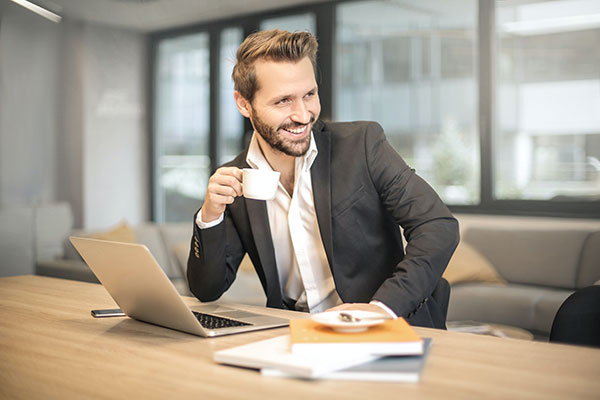 An alternative for ordinary check paper
Instead of depending on ordinary check papers, it is better to go for blank check stock for many reasons. The other alternative available is pre-printed checks, which possess many de-merits rather. The cost of the pre-printed checks is much higher compared to the blank check stock. Depending on blank check stock instead of pre-printed checks, it will help the customer save up to 80% of the total cost. Depending on ordinary papers to print, checks may bring down the cost further, but the higher probability of rejection of checks makes the entire process riskier.
While people look for an alternative to print checks on ordinary check paper, economists suggest that it will be better to depend on premium quality blank checks from OnlineCheckWriter. The reason behind this is the availability of the check papers. Pre-printed checks face much delay before it reaches the customer and the procedure usually happens back is time-taking and struggling. In the case of blank check papers, the availability factor is one major aspect that makes it the United States' primary choice.