The checks' usage is on the rise, and the users are confused regarding the check printing papers for taking check prints. Checks are handed over to the clients or may be packed in an envelope and will be mailed. These checks further reach the bank tellers for further procedures. To clarify, the paper's quality is very important as it is directly involved with checks' durability and perfectness. For easy and economical methods of printing checks, blank checks are recommended with OnlineCheckWriter.
The paper used for printing checks must play a major role in the quality of a check. Regarding check papers, there are mainly three options that are available for a user. The first one being printing checks on blank checks using Onlinecheckwriter, and another option is the usage of pre-printed checks. Some users also opt to print checks on regular paper.
Online Check Writer
Key figures
4,000+
New Customers a Week
50,000+
Transactions per Week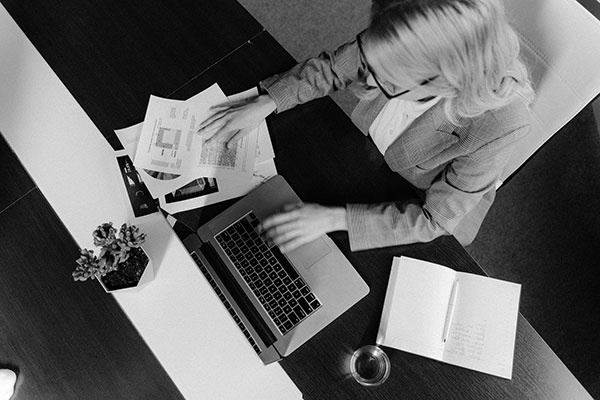 Better option of the check paper
Of all the three paper alternatives, blank check papers are the suggested choice of economic and banking experts for many reasons. Blank checks are a practical solution for paper checks compared to pre-paid checks. Some users prefer to print checks on regular paper, which is not a good trend.
Checks are usually handed over many times, and the paper's quality is very necessary to maintain the eminence of the check. Initially, checks are handed over by the account holder to the payee. Payees many give this check to somebody else. Then these checks are carried to banks and handed over to the teller. By this time, checks will be smudged and soiled. Hence banking experts always recommend check papers with significant excellence. In many cases, banks will reject the checks printed on regular paper.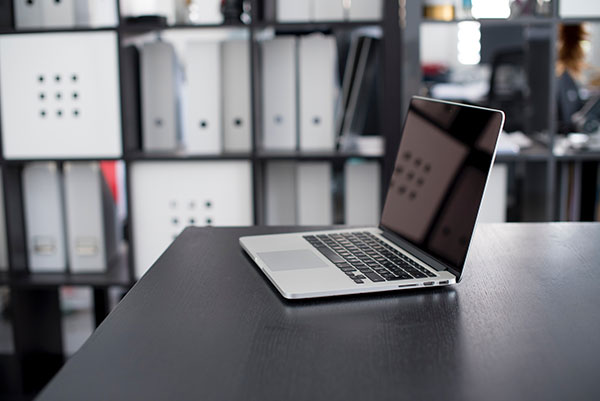 Risky to print checks on regular paper
Even though this is the truth, some people print checks on regular paper. It is highly risky because of so many reasons. One of the major reasons this method of printing checks is not appreciated is that the banks may reject these sorts of checks upfront. It is generally stated that it is better to print checks on high-quality blank check papers than pre-printed checks. As pre-printed checks are very rare and expensive, it is better to depend on blank checks.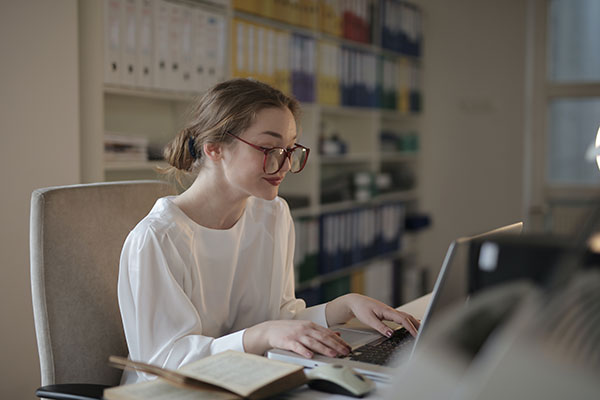 Blank Checks vs. Pre-Printed Checks
It is better to use blank checks paper for a comparison of both pre-printed checks and blank check stock. It is quite inexpensive and easily available at any store in the United States. If blank checks are purchased in bulk, a user can save up to 80% of the total cost than pre-printed checks.
In short, as far as printing checks are concerned, it is better to depend on OnlineCheckWriter along with blank checks than going for pre-printed checks or to print checks on regular paper.