Remotely created checks online is also a check and is frequently created by the payee or any service provider and is drawn on a customer's bank account. The customer's check is endorsed from a remote place and is done by using a telephone or online. It is candid that to endorse a check from a faraway place, the check will not be accessible for the customer, and hence a remotely created checks online do not carry any account holder's signature.
If a small business owner procures any products from a different company on a credit basis, the business owner should make the payment. In this case, the business owner requests his bank, where his accounts are, to send remotely created checks online to the company. It is for the payment of the product, and this makes the owner the drawer. Instantly the bank issues the check making it the drawee.
Remotely created checks online (RCC) is also called a check draft or a check 21 demand draft and is essentially a check created by the payee. The payee can authorize it by means of phone, fax, or online, and this is done by providing the bank account number and bank routing number from the MICR code line of an original check.
The remotely created checks online usually have to comply with the entire check 21 regulations, and in the place of a signature, there will be a statement like "no signature required." To distinguish a remotely created check from other usual checks, a unique code is entered in the MICR line, and this code is also known as EPC or external processing code.
Online Check Writer
Key figures
4,000+
New Customers a Week
50,000+
Transactions per Week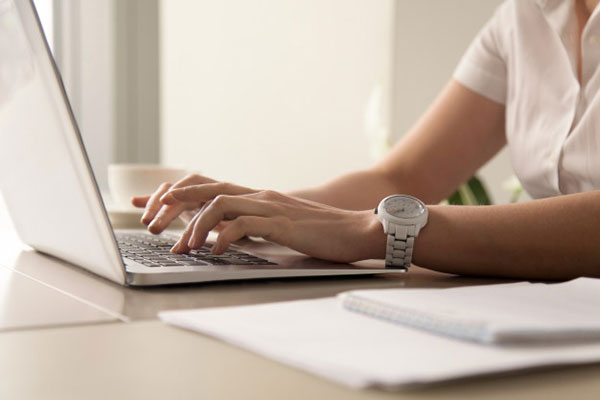 How OnlineCheckWriter helps you?
It is a fact that a large number of business professionals in the United States are unaware of remotely created checks online. To be concise, remote checks are created by the merchant with the consent of the payee along with the bank account holder. Hence it requires no signature on it for approval or any authorization. The authorization from the payee should be proper and can be done over the mobile phone or fax. Nowadays, most people get consent online, and is the easiest method.
A record of this authorization should be kept for further transactions and to make the entire deal secured. The moment you create a remote check, it is possible to deposit it to the bank account, just like a regular check. It is to be noted that while depositing remotely created checks online into the bank account, no fee should be charged, such as transaction fees or gate fees such as credit cards or Automatic clearing Houses (ACH). To add on remotely, checks are the cheapest of check paying.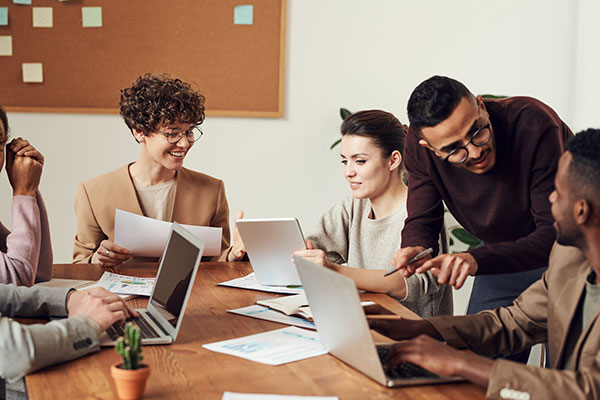 Who uses remotely created checks online?
Remotely created checks online are used mainly by merchants in their day-to-day business life. These professionals, such as insurance, utility companies, landlords, and apartment owners' uses remotely created checks.