Software for check printing is becoming popular in a rocketing trend. Just look diligently into this matter to help any other business in the journey towards higher profits.
Online Check Writer
Key figures
4,000+
New Customers a Week
50,000+
Transactions per Week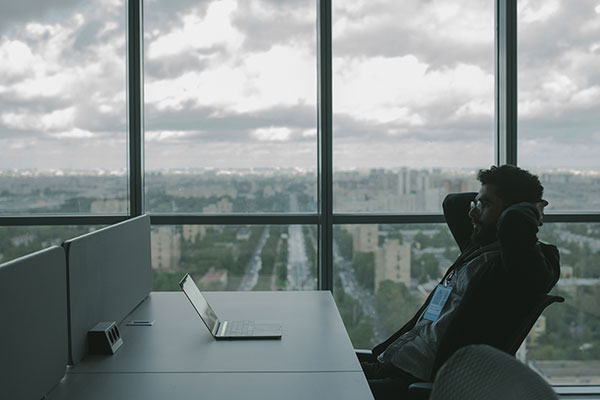 CUT DOWN COSTS
If you are a business person, it is beyond doubt that you always make an effort to cut down costs. Reducing expenditure means enhancing profit without any change in the quality of the business.
ENSURE QUALITY
There are many such instances where business houses have witnessed a huge dip in their sales and huge service devaluation. It happened while they tried to reduce costs. It has, however, in turn, affected their professional quality.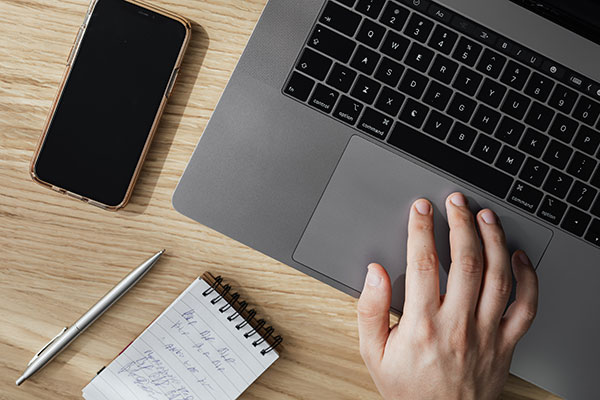 STREAMLINE BUSINESS
It is a fact that this is one of the smartest ways as far as your transactions are concerned. It helps you to streamline the process of writing and printing checks and other financial transactions in a professional way.
Pull Down Your Costs Now
The entire exercise of pulling down operating cost point out an expenditure incurring portfolio, and that portfolio is writing your check. Therefore, if you are a person who depends on banks for checks or you purchase checks through some additional methods, it is high time you should use software for check printing.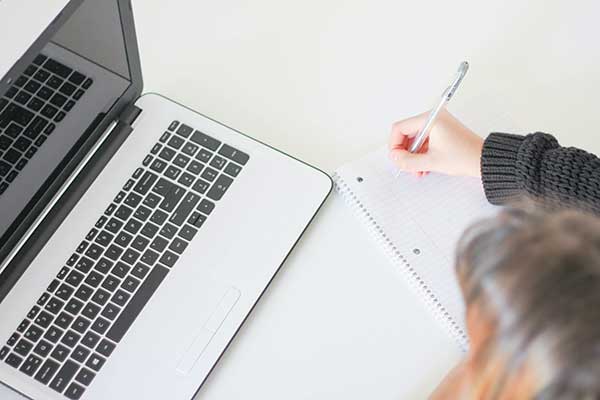 NO MORE MANUAL CHECKS
With the help of check printing software, you don't have to fill out blank checks anymore manually. It will help you avoid purchasing pre-printed checks, and that also helps you to reduce its cost.
MANAGE BUSINESS EASILY
By this method, you can manage your finance very quickly. The use of online check printing software is essential to print your checks. It also brings immense convenience and easiness.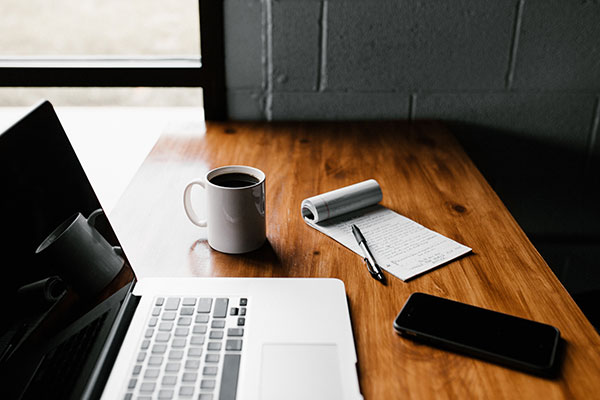 IT IS BECOMING POPULAR
The experts state that almost 76% of business houses and professionals use software for check printing for their check printing and other business requirements in the United States.