Specially created for small business firms, accountants, and payroll managers in the United States, Onlinecheckwriter is said to be the best software for payroll checks. Our software pack with robust accounting features, including check designing, editing checks, and printing checks. Another critical aspect of Onlinecheckwriter is that it helps the management create and process numerous employees' payrolls instantly. All this happens in a very cost-effective way.
Our software for payroll checks can be used as a stand-alone program or used by integrating with QuickBooks. It helps to maintain the security features of the payroll records of your employees excellently. Now businesses and other professionals can calculate payrolls and print payroll checks by taking no time. The templates of the check scan are saved and can use for recurring payments.
Online Check Writer
Key figures
4,000+
New Customers a Week
50,000+
Transactions per Week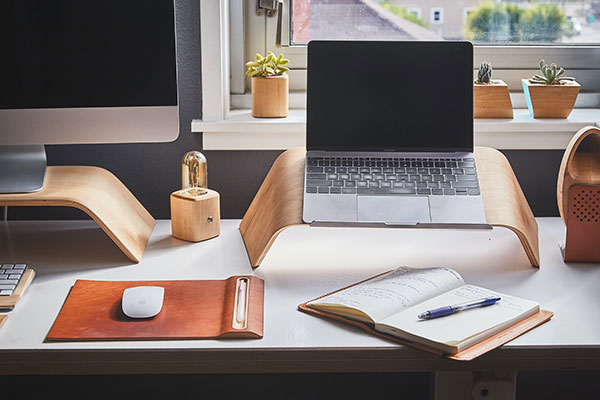 Benefits of QuickBooks Integration
Integrated with QuickBooks, our software for payroll checks is perfect for small business units, new ventures, and payroll providers. Hardly matters what your paying cycle may, integration with Quick Books will help you to meet the payment requirements.
There is no limitation on the number of employees that can accommodate for issuing payroll checks. You can also manage the payroll of any number of employees and companies using our software for payroll checks.
Print payroll checks at a very economical rate using our software for payroll checks. Checks can print on blank check stock, which is available at significantly less cost. It helps you to cut down your expenses every month.
It proved that the customers could save up to 80% of the cost by using blank check stock. There is no need to switch between printer trays even if you want to print from different accounts.
As soon as it enters your system, Features like Keeping Expense Log, Printing Deposit Slips (any Banks), Multiples checks in one click, Accepting Payments by Phone, Email, Fax, and Web are made simple.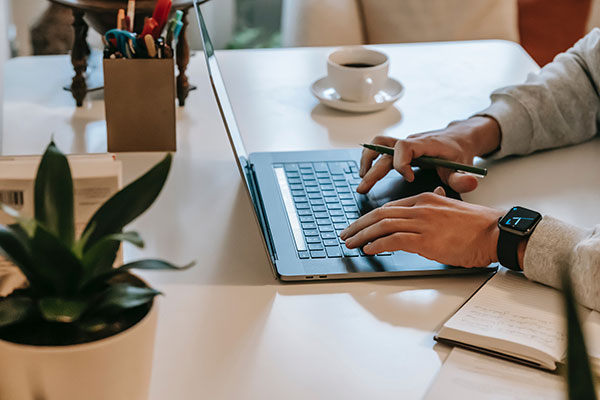 Regarding the integration
QuickBooks is a fantastic tool for business owners, and integration with an onlinecheckwriter helps print payroll checks economically. Onlinecheckwriter added to the app store of Quick-books help to print payroll checks in an unlimited number. Different checking accounts can keep in one place. The juggling of all those accounts is a tedious process and is more authoritarian. Our software for payroll checks helps to avoid all these confusions.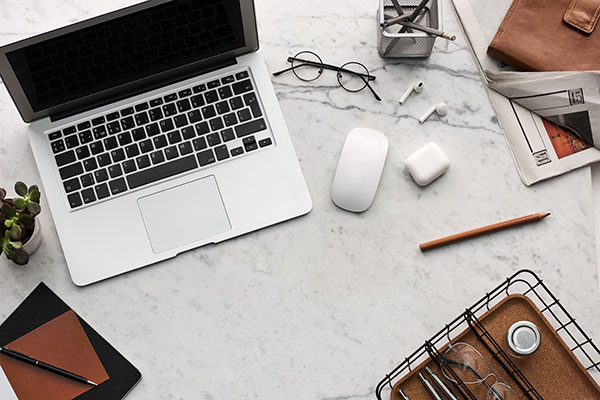 Preferring blank check stocks
There are many reasons why business houses and other professionals prefer blank check stock over pre-printed checks. Blank check stock comes at a significantly less cost and will be further economic if purchased in bulk. However, pre-printed checks are a bit expensive and restrict the options to edit on them. Another major factor is that blank check stock is readily available in all the shops nearby, but pre-printed checks are not readily available.