Software to write checks was technological thinking introduced for professionals to replace manual writing of checks. It is an excellent example of technological innovations in the last decade. Innovations that are brought into technology nowadays are astounding. Technology, at its best, results in the crafting and usage of the software. In turn, it helps to improve the productivity and profit of any organization. In fact, in this technological era, a firm's success depends on how well it incorporates business software. It is the advice of all the financial strategists in the United States regarding adopting technology in business. New innovative business Software is available nowadays. Most of the companies are researching the introduction of most modern technologies. It eases the work done and enhances professionalism.
Online Check Writer
Key figures
4,000+
New Customers a Week
50,000+
Transactions per Week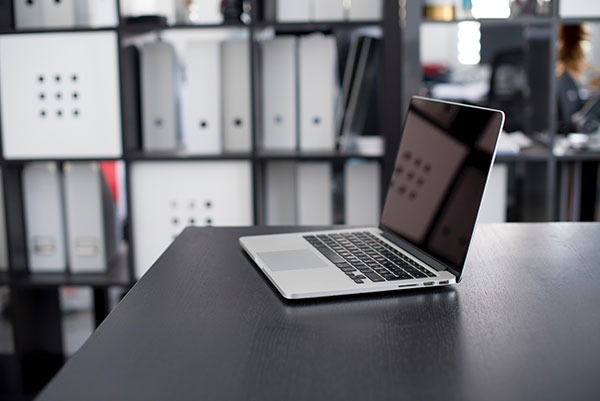 Software to write checks-makes revolution in the United States
One such Software to write checks that have been accepted by most of the professionals in the United States is an online check writer. Banking transactions need more attention and security. Most of the business houses, irrespective of their turn over will be writing checks. Check writing business Software to write checks was introduced instead of manual writing of checks. Manual check writing is a process that is very much struggling. A lot of mistakes were committed by people while writing checks manually.
Moreover, the security factor was also very much compromising. Hence business software to print checks was introduced in the market with a bouquet of advantages. The accountability factor is one main merit of Software to print checks. It is tough to retrieve transaction files if check transactions do manually. Check printing software helps to recover files within seconds using advanced search options. In short, check writing and printing software to write checks and associated transactions in a professional way. One such check writing and printing software is an online check writer. This Software is becoming popular in the United States because of many reasons.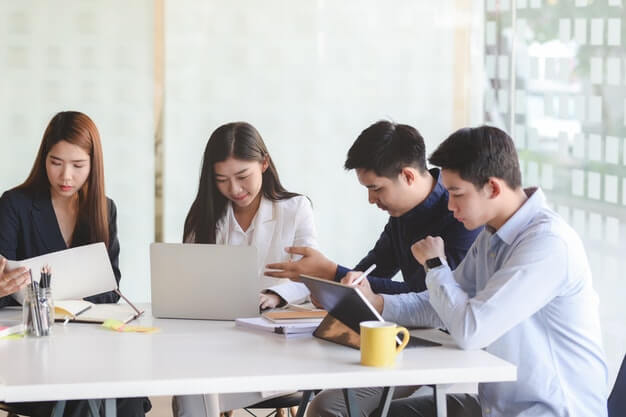 Why should one use online check writer as the software to print checks?
Talking about online check writer is cloud-based business software designed to aid businesses, both large, medium, and small. It also helps businesses to manage their accounts. The platform's primary objective is to provide companies, organizations, and or individuals with a fast, secure opportunity to create and print their checks using any printer, whether at home or offices. Also, to issue it for various purposes, which could include payments of salaries, donations, prices for goods and services, and many more uses. The Cloud-based software is a user-friendly app that can be operated and can handle any or all check-related transactions securely easily.
Onlinecheckwriter.Com features a unique operating system that makes it easy for users to operate without installing any desktop software. It becomes accessible to users once the setup is complete. As earlier stated, it is fast and easy to use. It features quality security measures that help keep all data in the checks safe and its design to prevent a third party reach without authorization.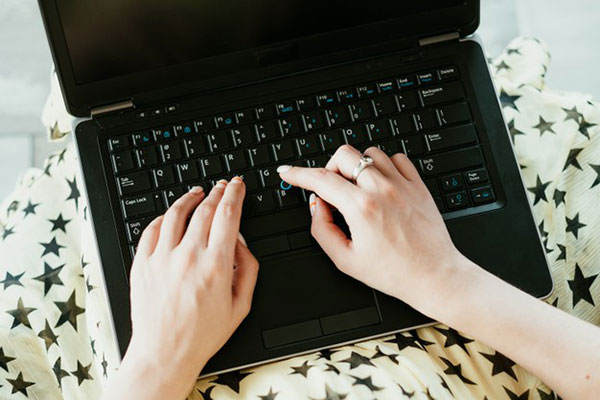 Here are a few quality benefits of online check writer.com
It features a more comfortable, safer, and faster means of designing and printing your checks from any printer, whether home or office, for different purposes – ranging from payment for goods and services to employees' salaries.
Online check writer provides a unique tool that allows you to oversee your operations, manage, document, and keep track of your check.
It will enable companies and organizations to print deposit slips online, and it gives easy access to the submission of checks online whenever the need arose.
It helps reduce the stress of writing checks and minimizes the energy invested in manually writing multiple checks. An onlinecheckwriter provides a sustainable, viable solution to this.
It allows you to create generic checks via few clicks easily, and it will enable you to sign your checks with ease.
It features individual security that prevents forged checks and allows you to delegate by having total access and letting a trusted third party help you write your check. At the same time, you can still limit their access and permission.
Users have easy access to online check services without the installation of any special software. All you need is to sign up and complete your account setup and start designing and printing your check.
It Supports global accounting software such as QuickBooks.
Software to write checks- OnlineCheckWriter.Com created in Silicon Valley, California, United States. It has offices in California and Texas. OnlineCheckWriter.Com is a division of Tyler Petroleum, a Texas-based corporation with more than 200 staff. Tyler Petroleum is an Inc. 5000 2018 fastest-growing private company in America. OnlineCheckWriter.Com is fundamentally altering the traditional check writing landscape.