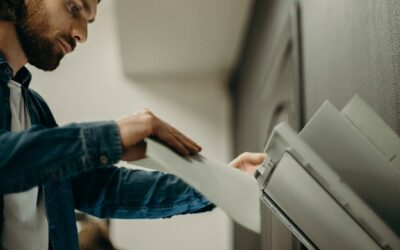 Printing your checks is not that much a tedious job nowadays. OnlinleCheckWriter helps you economically print your check-in.
read more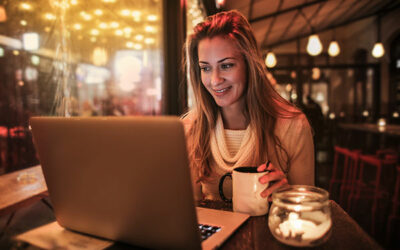 As a frequent check provider, you may be facing a few problems, and one major issue will be that you will run out of checks
read more

(408) 775-7720
Make a call directly with our customer support team to make it instantly.

support@onlinecheckwriter.com
Mail to us to solve any queries you have with Online Check Writer.

111 N Market St, San Jose, CA 95113
Po Box 6543, Tyler TX 75711