The check has been printed on different types of check papers by the companies in the United States. The professionals create and print checks for personal and business purpose-made easy by OnlineCheckWriter. The users can print one, two, or three checks on a single check paper and benefit. If one check is printed on a page, then the rest of the page can register the memo or the purpose for which the check is provided. In other words, the reason for which a particular check is handed over to the payee can be imprinted on the remaining part of the check paper. It will help in accounting purposes, as well.
Online Check Writer
Key figures
4,000+
New Customers a Week
50,000+
Transactions per Week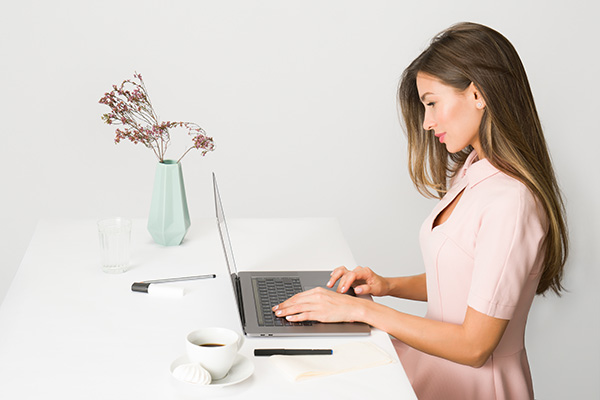 Options available for printing
Usually, there are three options for printing checks on a check printing paper. Either one single check can be printed on a sheet of paper or two. Another option is to print three checks per page. OnlineCheckWriter helps the customers to print three checks per page in an easy manner. It is also the most economical method of printing three checks per page.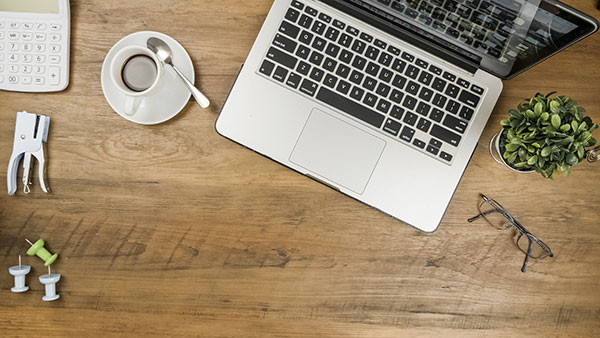 Paper used to print checks
To print three checks per page, blank check papers are usually used as they are economical and available at any point in time. Blank check stocks are economical if purchased in bulk and are available in any stores or supermarkets in the United States. Experts say that instead of pre-printed checks, it is 80% profitable to opt for blank check papers. Moreover, it reduces the time factor involved. All other sorts of check papers and pre-printed checks used to print three checks per page are not easily accessible, and the users have to place an order and have to wait till those check printing papers arrive.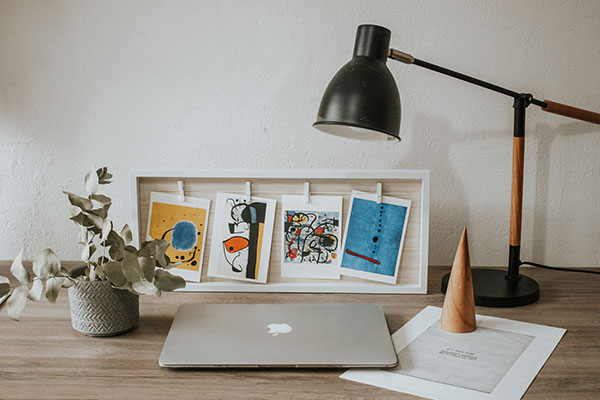 Advantages of three checks per page
One major advantage of printing three checks per page is that it helps cut down costs and thereby enhance a company's profit. The check papers on which the checks are printed come with certain prices, and by maximum utilizing the space, it will reduce the cost. It also saves time; instead of using three different sheets for printing, the customer uses one single page and prints three checks per page; it will help reduce the time spent for the entire check printing process.