In simple terms, the amount that you owe as an individual or a company to others for delivered goods or completed services is called Accounts Payable and it is also called 'payables'. A company owes its suppliers or vendors from where it purchases its inventory and other supplies. It is the number of total invoices currently waiting to be paid and should be paid back within a pre-established period, anywhere between 30-120 days after receiving the vendors' invoice.
Almost all the companies in the United States and all over the world try to make accounts payable history awesome. This especially holds true if you're looking for a perfect accounting system. It helps the company to manage all cash flow needs and also encourages doing business and remaining in good standing with the vendors again and you might even have to maintain this system.
Generally, Accounts payable otherwise referred to as vendor trade credit comes in the balance sheet under current liabilities as it represents the money a company owes to others. At times it helps in saving money as well. This is because most of the companies offer discounts if Accounts Payable are paid early. Take as an example, suppose company ABC is buying furniture from Ronald's furniture shop, the accounts payable will be posted like this.
| | | |
| --- | --- | --- |
| Accounts | Debits | Credits |
| Supplies ( Furniture) | $1500 | |
| Accounts Payable ( Ronald's Furniture) | | $1500 |
In case Ronald's furniture offers a discount of $100 if paid within 15 days, instead of $1500, the accounts payable will be $1400.
Online Check Writer
Key figures
4,000+
New Customers a Week
50,000+
Transactions per Week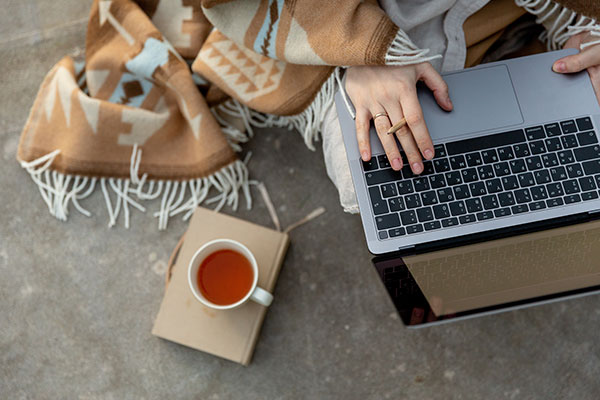 Why Managing Accounts payable vital for companies in the United States?
These days, for any modern business, it is one of the highest-stakes tasks there is. After all, every business needs to pay what it owes – you never can afford to get this wrong. A company must give focus on Accounts Payable because of a couple of reasons. Usually, the vendor gives the time for the company to pay the debt in an orderly manner as a convenience to the company. First and foremost, improper management of account payable results in racking up more credits and business imbalances, and accounts payable extended after the said time attracts a late fee as well. It badly affects a company's creditworthiness. In a lot of ways, this problem can be fixed.
To add on, by keeping track of the Accounts payable, the company can maintain a good relationship with its clients and it, in turn, enhances the goodwill. It helps the company to manage all cash flow needs and also encourages doing business with the vendor again. Maintaining a good account payable system ensures that you don't have any liabilities on your books for too long as well as it helps to brush off the risks to business confidence. If as a company, you can cultivate a good relationship with your vendors by proper management of 'payables', they may pay off extra time as well as your accounts payable. It is pretty simple, if you are on good terms with a vendor as a regular customer, there is a clear opportunity to get discounted services or products. There are other alternatives as well to explore. OnlineCheckWriter helps to manage your accounts payable in a professional way so that your business firm fits in well with today's instant-access world.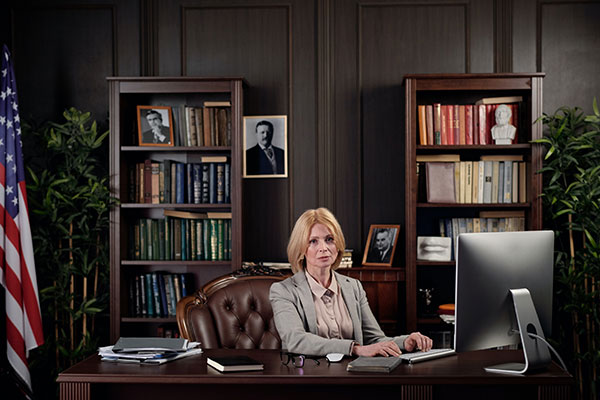 Accounts Payables and Accounts Receivables Differences in Accounting terms
Accounts Payable belongs to the liability accounts that the amount that you are bound to pay others as an individual or a company, while accounts receivables will be the amount that the customers of your company owe you. In the above-mentioned example, when The ABC Company receives the invoice from Ronald's furniture regarding the payments of $1500, it becomes the Accounts Payable sum for ABC Company and at the same time, it will be Accounts Receivables for Ronald's Furniture.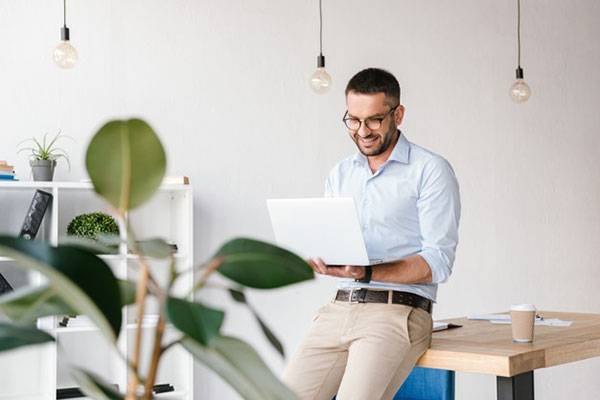 High Time to go for quick and Automated Accounts Payable Managing Methods
In this modern era of quick and smart ways of making payments, there is no need to pull out manual checks and keep a file in the record. In case, if you don't want to spend more on credit cards, there are some alternatives. Luckily, at OnlineCheckWriter, there are free and easy methods by which Accounts Payables can be done. Taking a look at the details, it is better to shift from credit card-based transactions to OnlineCheckWriter as there are absolutely no transaction charges involved. Even we help to save $7 per each payment you make.
Now create checks with the free check templates and in order to make the payment, send the checks to the payee over mail as digital checks. The payee or the vendor can take the check print right away on any paper and can cash them on using any printer. It can be set for recurring, one-time, or open and the company can save80% on check printing expenses. There is no need to deal with special ink and printer. The expense while using a credit card will be pretty high. Watching closely also helps to save employee hours.
The good news is, fulfilling the accounts payable on time is very much vital for any organization, and hence companies in the United States are providing more importance and research on successful implementation of proper accounts payable management procedures. It's important to remember that small, mid-sized, and big companies will be witnessing instant methods of Accounts Payable efficiency in the coming years.