Take a scenario where you have to pay some bills, and you are not in a position to travel to the point of bill payment. The most modern option that you may have is to pay that particular bill online, and the process is called the online bill pay service.
Digital banking platform and helps one person to pay bills and to save both time and money. Another major online bill pay service is completely dependent on a vantage of this type of payment because most of the time, there will be no extra payments done.
One can instantly set up an online bill pay service, and this system will help you make your payments on time without delays. This will further enhance your accounting functions in a streamlined manner.
Online Check Writer
Key figures
4,000+
New Customers a Week
50,000+
Transactions per Week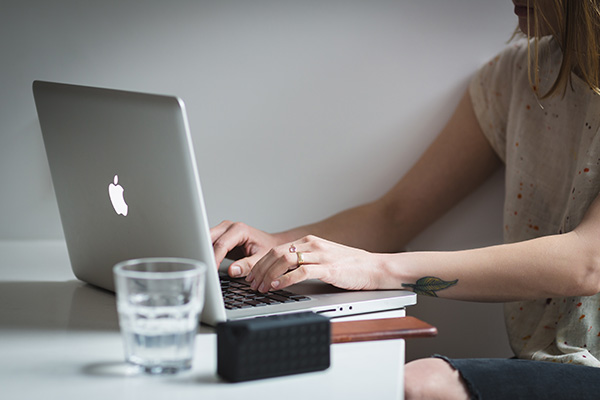 How can we define an online bill pay service?
All your bills can pay by using an online bill pay service, and this service can become available by the media of your banks or can do through service providers.
One model for online bill pay service is the bank model of approach where the financial institution with whom you have tied up will provide you reminders regarding the payment of money, and the bank will send the same from your account.
In this case, everything depends on the payee type. The respective bank will do the payment using an electronic payments system or even through paper checks, it will be done in a specific period, say within five days of payment. Most of the banks go for an unlimited facility for the same, instead of confining one once or twice.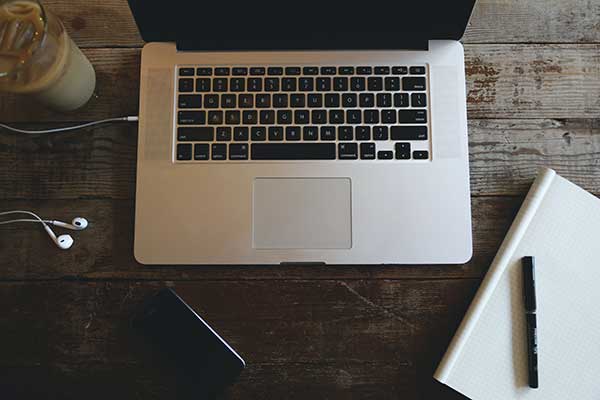 How is an online payment service done?
Within the bank system for providing online payment service, a recipient company will already establish, and it helps the bank transfer the fund on the same day.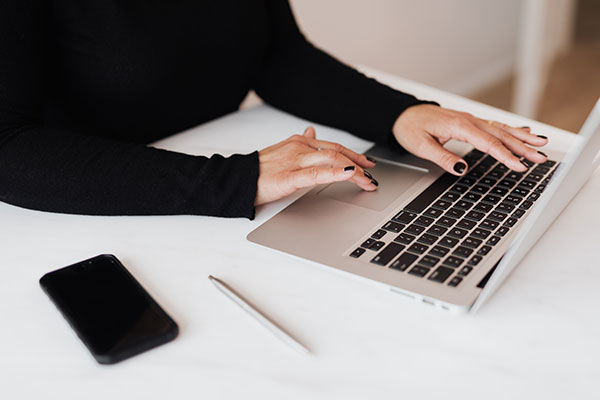 Who are the service providers?
The online pay service function is a reverse bank system. The smartphone company's utility providers or any other service provider can withdraw the required money from your account to pay for each service. The easiest method to reach the customers is to depend on an online payment service, as much of the remaining utilities will take much time.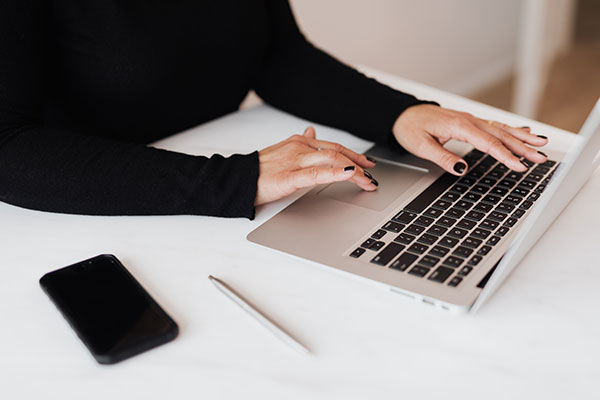 How to access online bill pay service?
The first and foremost thing that you have to create an online account with your specific bank and get ready with the account for payments. Strictly follow the guidelines, and it will help you set up an error-free online bill payment service system.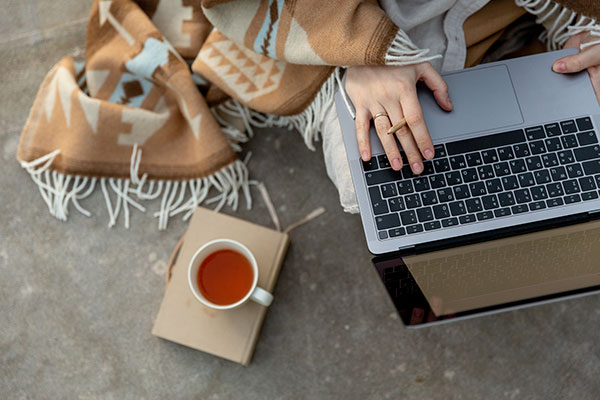 How to establish an online bill payment service with your bank?
One should first login to the bank's website and should go to the bill pay section. There will be many links available and click on the particular link to add a new payee, followed by providing the name.