The moment you realize that you are running out of checks, buying checks online is an option. It can be considered as one of the many options available and is not the best option available right now. If you are a frequent buyer of checks online, there are alternatives that are instant and also inexpensive. Of the best options available, economic experts opine that OnlineCheckWriter can help the users in creating checks instantly on-demand. It promises to be one of the perfect check printing methods that will fit in well with today's instant-access world. Without waiting for an order to arrive, create and print checks right away.
If you are spending more on checks, now time to rethink this process. Now, instead of buying checks online, checks of any bank can be created at any time without any delay and this especially holds true if you're looking to buy checks online at a lesser rate, the process is quite inexpensive that you have to spend only around 20 cents per check. There is no need to wait for the pre-printed check shipment to arrive which takes quite a lot of time. Free check templates are available with OnlineCheckWriter which will help the user to create, design, and print checks on blank check papers. The moment you realize that you're running low regarding checks, creating and printing checks will be a better option. Any basic home-office printer can be used to print checks.
Online Check Writer
Key figures
4,000+
New Customers a Week
50,000+
Transactions per Week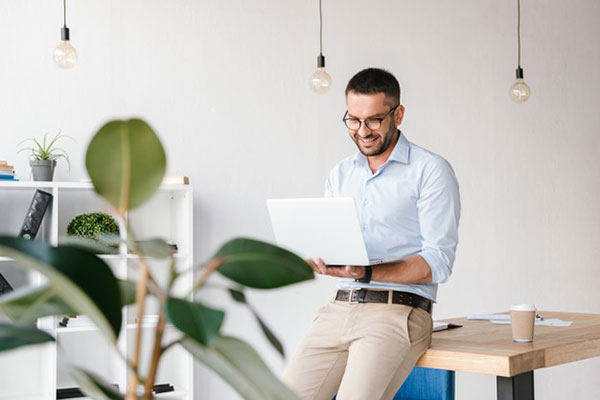 Safe and inexpensive alternatives are available rather than buying checks online
Frequent check writers often face the problem of running out of checks. If you're out of checks, and you find yourself in this situation often, placing an order online, the shipment will take time to reach the customer. The better alternative will be to buy blank check papers and start printing checks on them. Blank check papers are quite cheap and are compatible with almost all printers and check printing software. Watching closely, the user can save 80% on total check printing expenses. You have to pay roughly $1 per check while you buy checks online which is pretty high. However, while printing checks on blank check papers, it will cost only around 20 cents. Now maximize your savings by using OnlineCheckWriter.
Generally, while you buy checks online, you might need to order them in advance so that your information can be printed on them. The downside to consider, While providing all banking details to a third party to create pre-printed checks, consists of several security threats. The moment one buys checks online, this is one of the major challenges they face. OnlineCheckWriter helps to create safer checks as the banking details are printed on checks only during the check run. These days, it's not as necessary to use magnetic ink. The check 21 Act, the United States Federal law was introduced by the Federal Reserve eliminating the need for special magnetic ink. Create checks on demand and that will help you to make your life even easier.
While you buy checks online, before they arrive, in a pinch you will be struggling with a very less number of checks. However, easy-to-use check design check formatting tools from OnlineCheckWriter will help you to design and customize your checks from home or office. All drag and drop facilities are available and this makes the job easy. It's important to remember that even if the customer is not an expert in the system; checks can be designed within seconds. The customer can change the background of the check, upload the logo of any size, and also the business name and all the procedures can be done within seconds.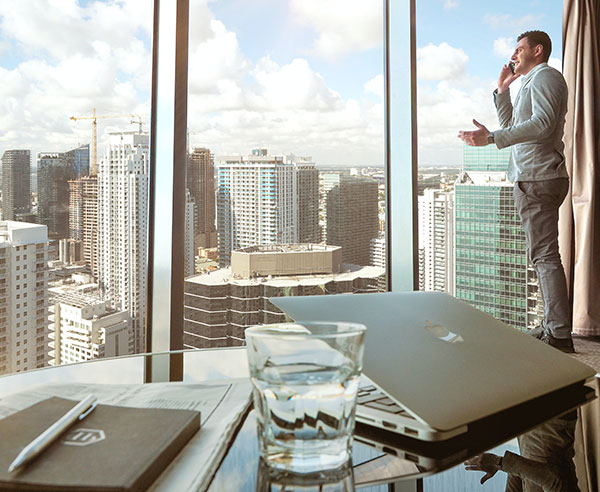 How can a user create, design, and print checks using OnlineCheckWriter?
The free check templates available can help the user to create checks on them. Designing your own checks usually requires graphic design skills, and the checks have to be formatted just the right way. But OnlineCheckWriter does this work for you. If you're picky about how your checks get customized, you can upload your business name and logo with a single click. All the banking details are added and then the check is printed. OnlineCheckWriter provides you endless choices of graphics and colors; by this, you can frequently personalize your checks. These days, if you are looking for simple and plain-looking checks, you can get those too.
The good news is digital checks also can be sent using OnlineCheckWriter which is the safest, fastest, and most affordable way. No transaction fee is involved and the process is really simple. There will be certain challenges you might run into during credit card transactions. The check that is created can be sent to the payee as a one-time printable check PDF and the payee can take a check print using any office printer. The check can be cashed by the payee at any requirement. It is highly secured that it is not possible to take a check print for a second time. While taking a look at the details this method is inexpensive and helps to meet the needs easily.