There are many advantages related to checks-based payments, and probably that is why most of the professionals in the United States are creating checks online. The process of writing checks online carries many aspects of merits.
Online Check Writer
Key figures
4,000+
New Customers a Week
50,000+
Transactions per Week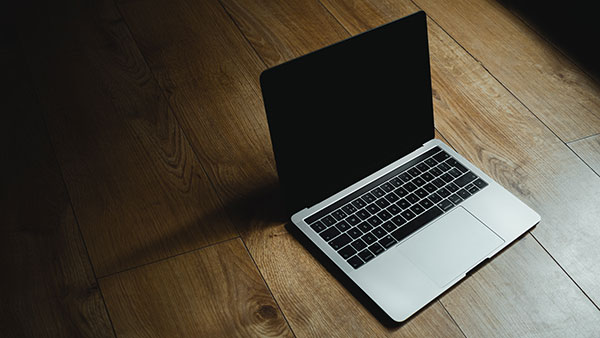 What is the process involved in writing checks online?
Cloud-based check writing software always helps customers write checks online rather than going for other types of payments and transactions. It means it is much better than writing checks manually and credit card-based payments.
Writing checks manually, even if it is straightforward, the major drawback of this system is that it involves many errors. It means that manual checks include much writing and entering values and names. Banks usually reject checks which have mistakes in them. It is one major drawback, and that is why people are generally not much attracted to writing checks manually. The solution is to write checks online where the checks can edit from mistakes. Another positive aspect while professionals write checks online is that they can be designed exclusively using a business logo and business name and can inscribe a digital signature. It helps the account owner to make checks without any mistakes with a classy look.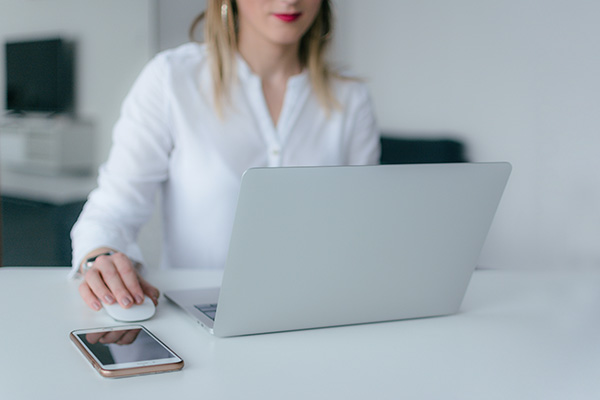 Why people prefer to write checks online rather than credit cards?
Credit card payments usually involve many benefits. However, nowadays, most business people and other professionals are shifting from card-based payments to online checks. The number of data hacking followed by a cash loss is seen widespread during the time of credit card payments. However, no data can be hacked or leaked while a person sends checks online. Another advantage is regarding the processing fee involved. Specific fees are required while doing transactions based on credit cards. This fee should deduct from the profit of the business people. However, if writing checks online and the payment makes, no transaction fee is involved.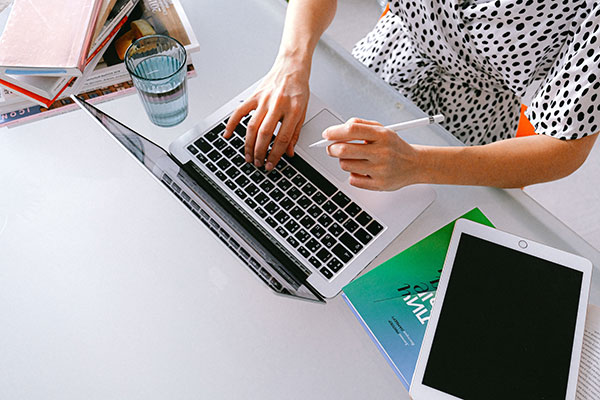 Any other advantages if a person writes checks online?
A check is usually passed over or is send to many while payments made for bills, rents, and while paying vendors. Hence it will be better if the check carries your business logo and business name along with Check writer software helps to write checks online and makes the checks classy by helping to encrypt the logo and business name on checks. All the above-cited positive factors help the customers while they decide to write a check online wonder the popularity of online checks is increasing in a major way.