The number of people who are using business checks in the United States is fast increasing, and the case is the same considering the past decade. Earlier the trend was that most of the companies approached the banks for getting business checks. These checks are uses for business-based payments. Once these checks finish, the business professional usually has to go to banks or any other financial institutions again to get checks. It was proven to be a tedious job, and the banks' visits have been a time-consuming factor. To tackle this situation, Onlinecheckwriter helps create business checks unlimited in number from the comfort of one's home or the office desk. It has become more helpful for big, mid-sized, and small companies very much.
Online Check Writer
Key figures
4,000+
New Customers a Week
50,000+
Transactions per Week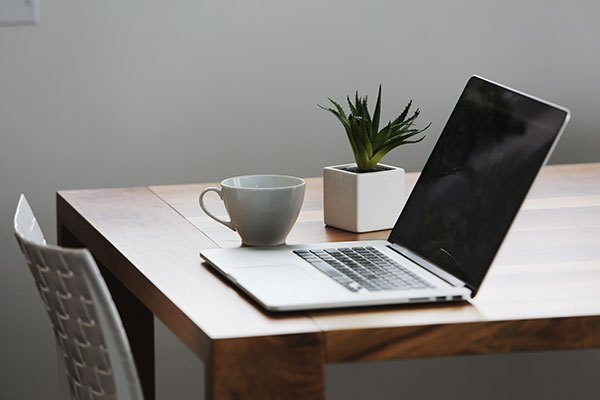 Why business checks unlimited?
For a frequent check writing company, business checks are a necessary item. Once the checks get finished, they will not be able to go for any check-based transactions and have to wait until they receive new checks from banks. It is a time-consuming process, and hence a professional business entity does not encourage bank-based business check generation. OnlineCheckWriter tackles this problem as we help you create checks in a business check unlimited in number, and the entities never run out of business checks in any situation.
Initially, most of the mid-sized and small companies depended on credit card-based transactions. Even though it is easy and feels transparent, the truth remains something else. Credit cards usually incur a transaction fee, and when the number of transactions and sum increases, the fee also increases proportionally. Another major threat is the security issue of credit cards. The number of cases where credit cards have hacked is on the rise, and hence most people have shifted from credit card-based transactions to unlimited business checks.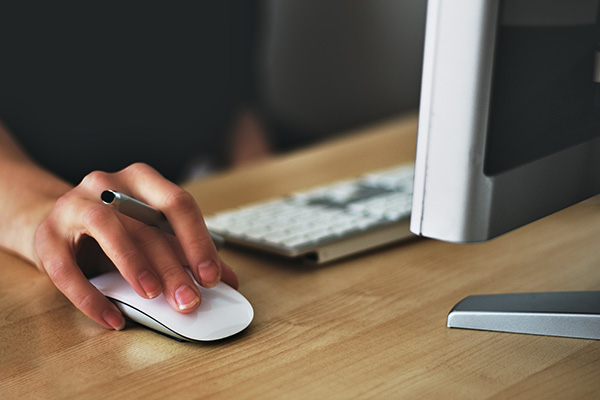 Inexpensive Business Checks Unlimited
OnlineCheckWriter helps the customer print checks in an unlimited number at a significantly less cost if the checks printed using blank check papers instead of pre-paid checks. Blank check papers are available at any of the shops or supermarkets in the United States, and the users do not have to search much for the blank check papers to print business checks unlimited.