The last few decades have witnessed major changes in the banking field, and one of the major changes that can be quoted according to the statistics is the amazing numbers of bank drafts drawn from various banks in the United States. To cash a bank draft is easy and rather secured compared to any other type of transaction. It may be the reason why most people choose a bank draft.
Online Check Writer
Key figures
4,000+
New Customers a Week
50,000+
Transactions per Week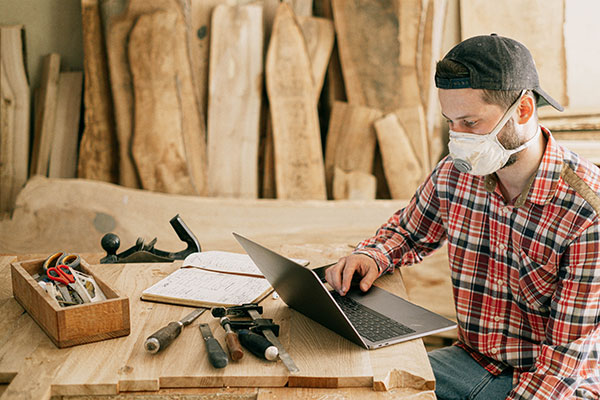 What is a bank draft?
A bank draft is a form of a check drawn based on the fund in a bank account, and to add on, it is guaranteed by that specific bank that issues the check. It is much safer than any other sort of checks, such as personal checks, especially when large payments are accepted. In this case, the total amount for creating the check draft is withdrawn from the bank account based on the payer's request. As a particular bank issues a bank draft, the account holder's bank balance will reduce accordingly. As already, the bank draft has been issued based on the amount already debited, and it can be said as the most secure and ensured form of payment. In short, there will be no bounced checks as far as bank drafts are concerned.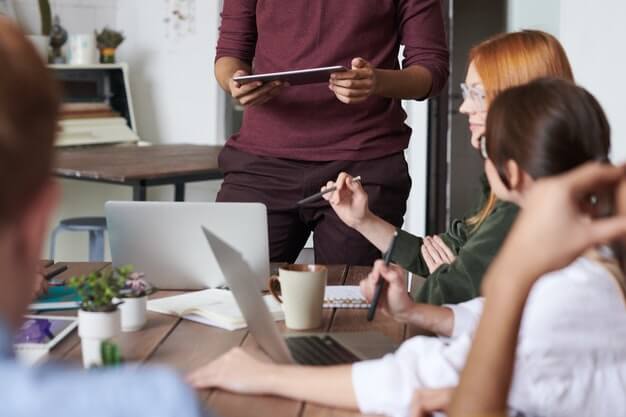 Bank draft from OnlineCheckWriter
It is a matter of the fact that users do not have enough time to wait for checks that have been sent by mail. There are possibilities for creating a bank draft. It is very easy. The user has to create the bank's information from the clients and can easily print a bank draft. No signature is required in this case. Onlinecheckwriter gives facilities to save the check templates and provide options to operate this in a recurring mode.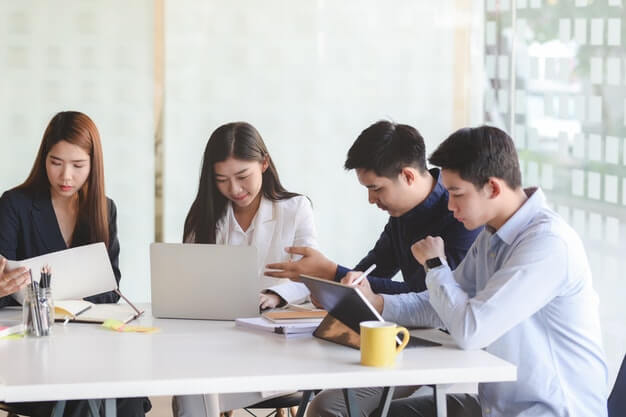 How bank draft is advantageous?
A bank draft possesses several advantages, especially in the case of transactions based on huge amounts. In some cases, if the checks got bounced, the impact of the check bounce will be huge. To avoid this situation and ensure payments are done against some business, it is done to secure and ensure the fund's availability. Bank drafts are the most wanted payment method for international trade as the banks cannot reverse the fund once utilized for issuing bank drafts.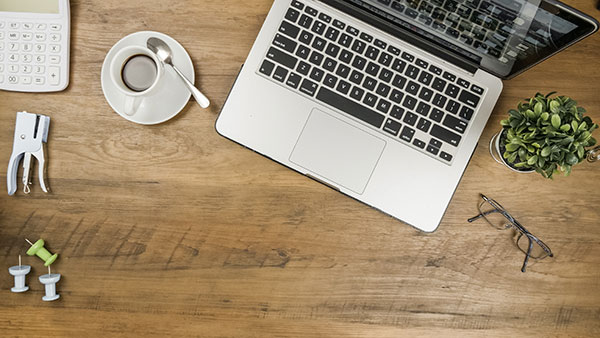 How to create a bank draft?
For creating a bank draft, it is advised to approach the particular bank where you have your account. Requesting the teller of the bank is the next step where a bank draft will be issued. However, it should be noted that the majority of the banks will provide bank drafts only for their customers.