In this electronic age, people are looking for instant methods to cash a check securely.
Online Check Writer
Key figures
4,000+
New Customers a Week
50,000+
Transactions per Week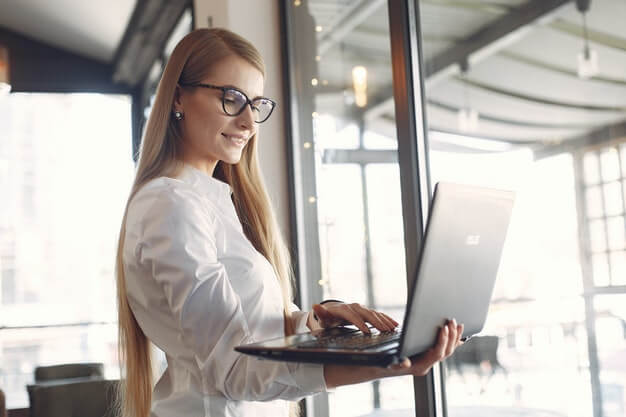 How To Cash A Check?
1. Visit a place that will accept your check.
2. Endorse the check.
3. Sign on the backside of the check.
4. Produce your identity card.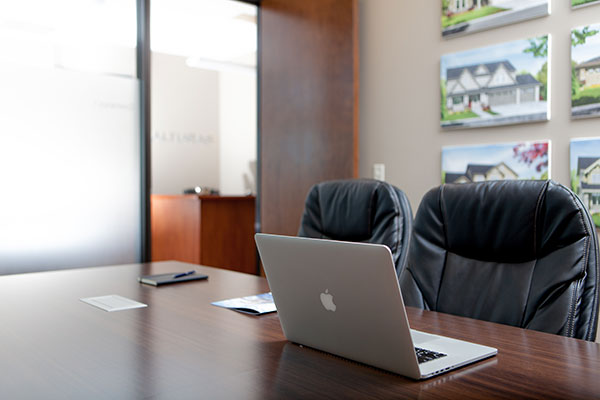 Where We Can Cash A Check
One can cash a check at big retailers, credit unions, or a payer's bank. For this, you have to pay a minimal amount as a fee. However, the better option will be to have an account in any financial institution.
Hardly matters whether you have a bank account or not, you can cash it at your convenience. However, the best solution will be to have a bank account so that you can cash a check for free.
Even though that is the case, the bank and credit unions usually charge a fee which can be a flat charge that may vary up to $8, or a percentage of the check amount such as 1%.
Most of the big retailers usually possess cash a check facility which is carried out at a nominal fee of less than $ 10 per check. This amount may vary according to the retailers and hence one has to check regarding the transaction fee before cashing a check.
Pre-paid debit cards usually possess a facility to deposit the check and add it to the balance as it will be available to withdraw at need. For this, the clients have to deposit their checks by using a mobile check deposit system or by visiting the retailer nearby.
Analyzing all the solutions to cash a check, the best and long-term solution will be to have a checking account. This will allow you to cash the entire amount and you don't have to pay any fee for that. All other types of transactions need to produce two types of id.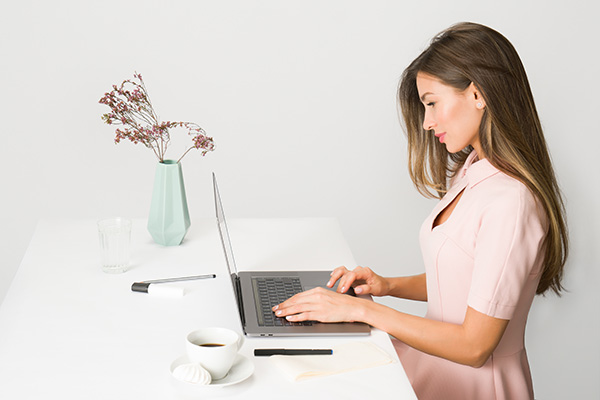 Id Cards to Cash a Check
1. VALID PASSPORT
2. DRIVER'S LICENCE
3. A WORK OR SCHOOL ID
4. STATE IDENTITY CARD
5. MILITARY IDENTIFICATION CARD
While cashing a check you have to present valid identity proof before the financial institution. This is to provide security for the transactions. You have to produce valid identity proof with your photo so that the teller can easily identify your face.