Paper checks are still the main medium of banking transactions by most professionals in the United States. There are many types of check papers available, and people's main choice is, without doubt, blank check stock. Always blank check stock with security features provides all the facilities to put in the contents properly. This content may include all the banking details as well as non-banking details.
Online Check Writer
Key figures
4,000+
New Customers a Week
50,000+
Transactions per Week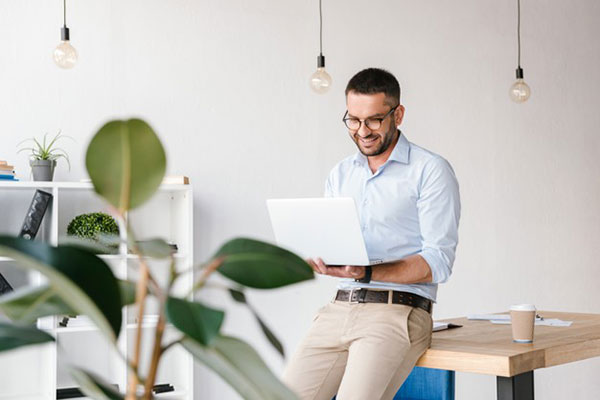 Options Of Editing Blank Check Paper​
There are several choices while dealing with blank check stock with security features. One major opportunity is that the user can encrypt the business logo and business name on the checks elegantly. The memo side can be filled, which is used to understand the purpose of the checks also can be mentioned, which will be used for accounting purposes in the future.
Apart from all these, the banking details are also given on the blank checks by using Onlinecheckwriter. Checks printed using OnlineCheckWriter on blank check stock with security features are considered the most economical and reliable checks available. The paper's quality is very important as far as check printing is considered, and hence blank check stocks with security features provide better options while printing checks.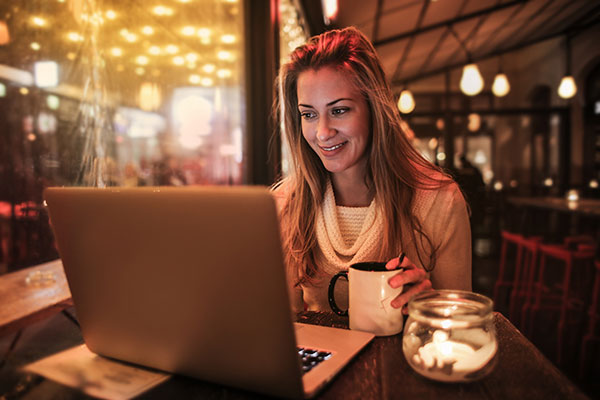 Avail the security offered by blank checks
Pre-printed checks usually come with an account number and routing numbers on them. It, in turn, reveals all the banking details of the customer at the first instance itself. It may include all the banking details, such as bank account number and routing number. Hence these sorts of checks have to be kept in high-security lockers. However, blank check stock with security features will be completely blank without any data on it and kept on the table without any troubles.