The number of frequent check writers in the United States is getting increased year by year. It has become a trend among small business owners in America. It has been estimated that about 30 million small business firms are running successfully in the United States. Out of this, the lion's share of them depends on software for their banking needs. User-friendly check printing software for small businesses from OnlineCheckWriter helps many small business owners design, create and print checks, and perform numerous accounting activities.
Online Check Writer
Key figures
4,000+
New Customers a Week
50,000+
Transactions per Week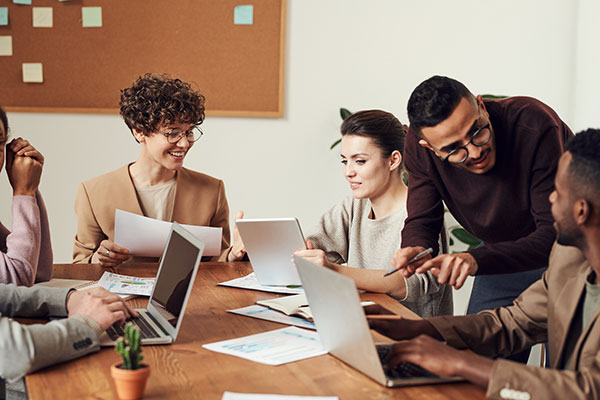 OnlineCheckWriter for small business
There are many solid reasons why small business owners choose OnlineCheckWriter. Considering the early situation, once the checks got finished, it created several problems, and the business owner or any person concerned had to approach their bank for getting new checks. It was a mere waste of money and time, and it started affecting the business as well. OnlineCheckWriter is the perfect check printing software for small businesses. It helps in unlimited printing checks, and hence once a small business owner starts using our software, there will be no shortage of banking checks.
Another merit of OnlineCheckWriter is that we help you get all your banking data at one point, which will help you analyze all the banking details. This process will help you identify all the banking done against the checks and identify and prevent fraud checks from entering your system. As a small business owner, you will have more than one bank account. It is struggling to manage checks from more than one account. There are chances that the checks will get interchanged and get bounced because of less balance.
OnlineCheckWriter is designed to check printing software for small businesses, managing multiple checks without any hassles. While you need to make a payment regarding the rent or the vendors, we help you select the specific check from different checks from many banks and make the payment easily through our check printing software for small businesses.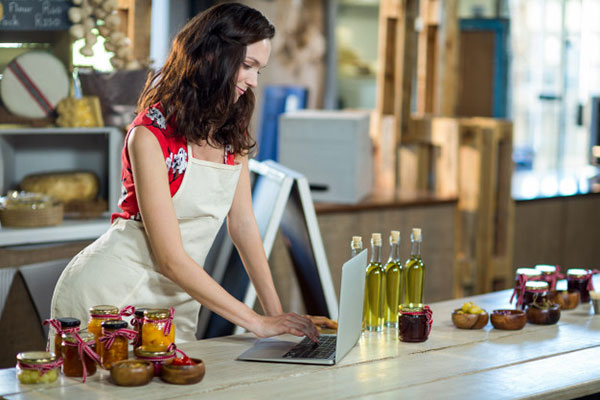 Check designs for small business
With our check printing software for small businesses, there are many check templates available, and your business can select any one of the check templates for your business. If not, there is another option that you can design your checks with an attractive business logo and business name on it. It will help you to make your checks classy and exclusive as checks you provide carry your identity.
As the best check printing software for small businesses, onlinecheckwriter helps design, create, and print checks either from home or from your business office at very little cost. There are other options as well, to budget your business.