Download the check-writing app on your iPhone and then fill in your bank account details and check details. After this step, you can connect it with a wireless printer and can print checks instantly.
Online Check Writer
Key figures
4,000+
New Customers a Week
50,000+
Transactions per Week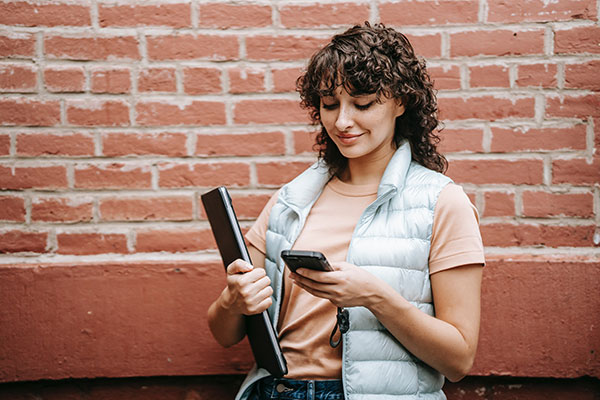 What Are The Requirements For Printing Checks From Your iPhone?
First and foremost, what you need is an account in any bank in the United States. It very much needs as are printing checks on behalf of this account. After downloading the check writer app on your iPhone, you have to get a printer and blank check stock on which the checks are print.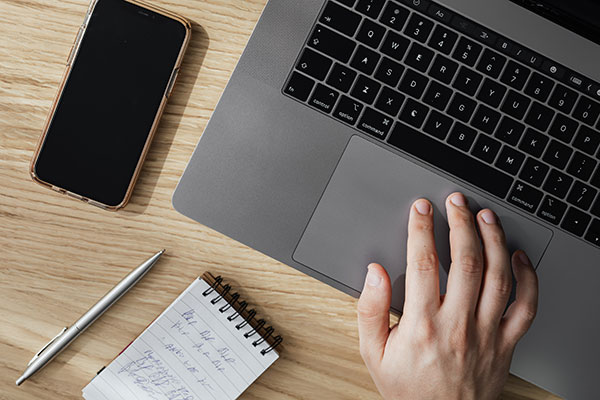 From Where Do I Receive Routing And Account Numbers?
It can receive in two ways. If you have a check with you, go through the bottom side of the check and accounting, and the routing number will mention at the bottom-most side of the check. If you do not have an account number and routing number, log in to your bank's account website using your iPhone, and you will easily receive both. If none of the above ways work, approach your bank directly and get these numbers.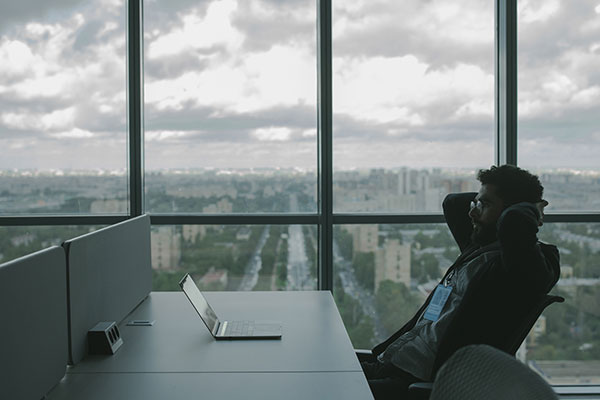 Which Type Of Printer Should I Use To Print Checks From The iPhone?
For printing checks from your iPhone, you have to possess a wireless printer with ink. It is highly visible if it is a printer with MICR ink. It makes it easy if the same check is processed using a magnetic reader. However, most of the people now go for taking a snap and sending it over for mobile check deposit.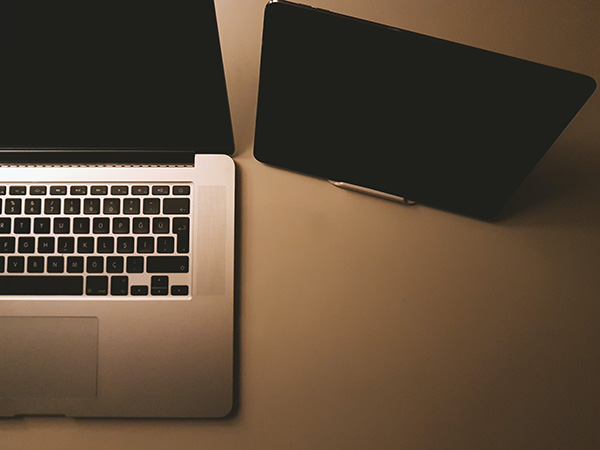 While Printing Checks From The iPhone, Which Paper Should I Use?
Most of the banking field experts opine that it is better to use blank check paper instead of pre-printed checks. However, it is not all advised to print checks on a regular check paper at any cost as there is a high chance that the banks will reject those checks. These blank check stocks are more economical and can be received easily without any hassles. The pre-printed signs on the pre-printed checks will restrict us from further designing, while the blank check stock is free to encrypt all sorts of details. You can download your business logo and the name using your iPhone and encrypt it on the checks.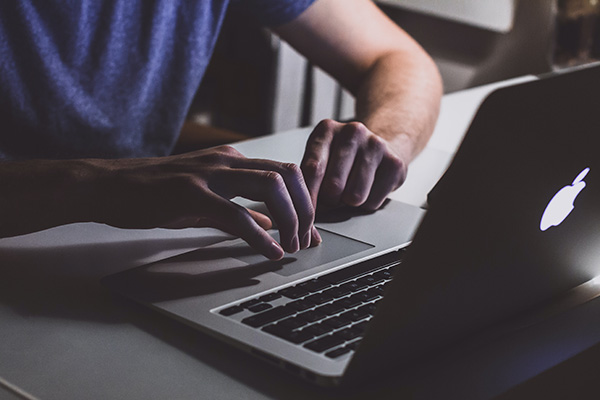 Is the Data of the iPhone Customer Safe While He Uses a Check Printing App?
All the bank data, information are stored on your iPhone, and data is never uploaded to any cloud or don't store on the server of a check writer server. Hence, the data will be safe for s iPhone users while dealing with downloaded check printing software.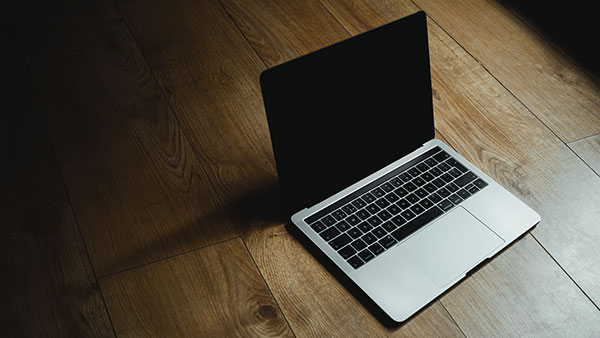 How to Make Active A Wireless Printer on My iPhone to Print Checks?
First of all, you have to download the check printing app on your iPhone and then search the print option on the app. After getting into the printer option, the next step is to identify the printer option on your iPhone's check-writing app. Once the printer synced with the check writer app on your iPhone, you can print checks. A check writer app on an iPhone usually helps you to support both personal checks and business checks.