If you possess an iPhone smartphone, it is easy to print checks. Now you can print checks either from your home or from your office. There are some check printing apps such as onlinecheckwriter which, if installed on your iPhone, will help you create, edit and design checks and then print checks. Now it is possible to print checks right from your iPhone even if you are traveling. Go for the app available and download it on your iPhone, and your job does.
Online Check Writer
Key figures
4,000+
New Customers a Week
50,000+
Transactions per Week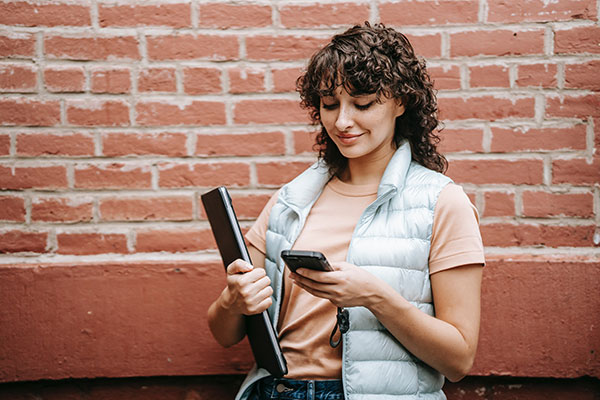 How Does The Check Writing App On Your iPhone Help You?
A check-writing app for iPhone will help you to manage your accounts at any point in time. You can manage accounts, budget your business, and even instantly print checks from your home or office. If installed on the smartphone, this check-writing app will help manage multiple checks from different bank accounts. For a better check printing experience, the customer can use blank check stock, which is easily available and is a little expensive rather than pre-printed checks.
Another possibility is that by the check-writing app on your iPhone, you can edit and individualize checks. Encrypt your business logo and business name on your iPhone. You don't have to go to the bank for printing checks. It helps to save your money and time.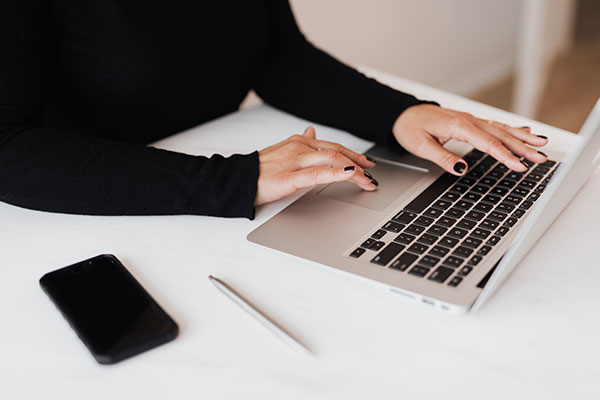 What All Things One Needs To Print Checks Using The iPhone?
The first and foremost thing that you need to print checks from your iPhone is a valid and live US bank account and a printer apart from your iPhone. It will be highly appreciated and comfortable having blank check stock to print checks.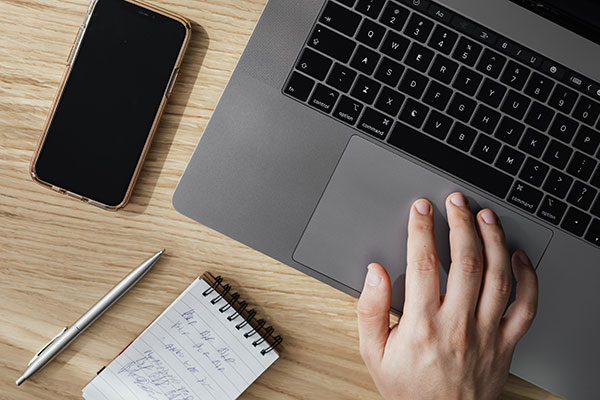 What Are The Advantages Of Printing Checks From The iPhone?
It not only help you to pay and get paid quickly, but it also helps you to print checks and keep a digital record of the same. Use your iPhone to print checks using a wireless printer set up. Another merit of this app is that you can print both personal and business checks using your iPhone. The details keep on your iPhone. And the data is never uploaded to the cloud, so it provides absolute security for your data.