QuickBooks is a global accounting software package and is developed by the company Intuit. In addition to developing such software, it also markets the same globally. It is a fact that QuickBooks accounting software is mainly focused on small and medium-sized organizations. It offers an on-premises mode of applications for accounting purposes as well as cloud-based versions as well. Onlinecheckwriter is integrated with QuickBooks and helps small and medium-sized companies to manage their accounts, especially payroll check supervision.
Online Check Writer
Key figures
4,000+
New Customers a Week
50,000+
Transactions per Week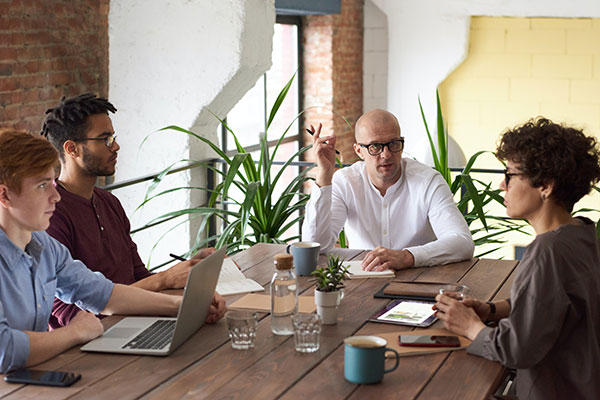 How to integrate with QuickBooks?
The QuickBooks integration process is very easy and instant. As the first step, the user has to search for the QuickBooks application on OnlineCheckWriter and click on the get app now button. This step authorizes OnlineCheckWriter to get integrated with QuickBooks. The credentials of the user account in OnlineCheckWriter will be asked, and the customer has to either have to provide that, if not, has to open a new account. Once you reach the platform of OnlineCheckWriter, add all the multiple bank accounts that you have. Proceed to the settings and check the design part and click on the 'add new' option. The next process is to create check payments just like the normal creation and enter them in the Quickbooks online. As OnlineCheckWriter is integrated with QuickBooks, it directly picks up all the checks. The checks are now ready for either printing or sending through mail, and the customer can do accordingly. The process is so easy and instant.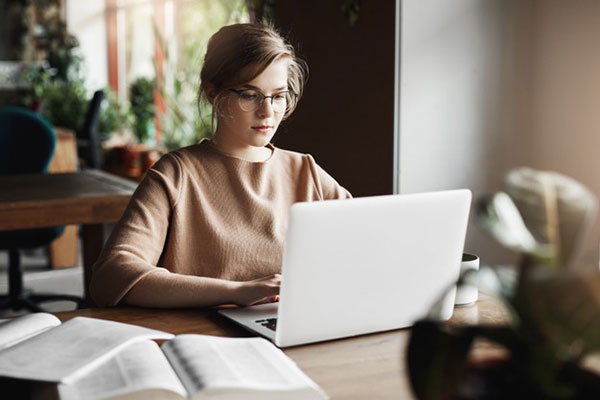 What are the advantages of QuickBooks Integration?
One major advantage is that the user can save a lot of time as far as bookkeeping and other paper-based jobs are concerned. It's all automatic and helps to make things easy and more comfortable. Reports can be created instantly without any delay, and can better understand the trade statistics at any moment. Apart from saving man-hours and effort, it is economical and user-friendly. Templates can be saved, and there is no need to create and design check templates every month. It will be really useful while going for payroll checks as it is recurring every month.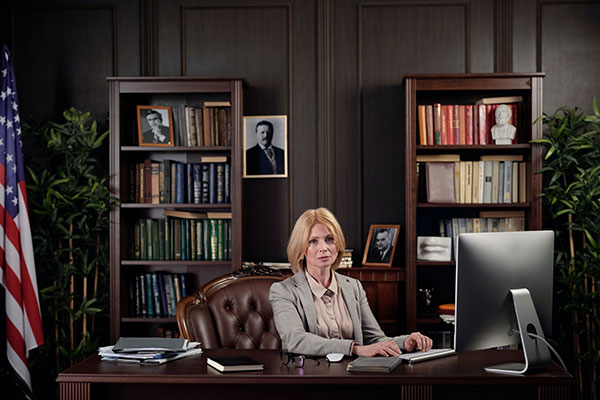 Check papers that can be used
The checks created by the integration of OnlineCheckWriter with QuickBooks can be printed on blank check stock or pre-printed checks. As a comparison, blank check stocks are really economical and easily accessible compared to pre-printed checks. You can save up to 80% of the total cost by using blank check papers instead of pre-printed checks. The security factor is also one favoring element as far as blank check stock is concerned. The pre-printed checks usually reveal the most important banking information which can be misused by others.