It is very important to know the checks that are transacted through a user's account. It will help the customer to know about the check inflows and check bounces. It is an inevitable part of the accounting of any firm In the United States. This type of analysis helps the account holder balance check register every month and avoid fewer balance-related problems and overdraft fees. Onlinecheckwriter provides the facility to track all your checks easily.
Online Check Writer
Key figures
4,000+
New Customers a Week
50,000+
Transactions per Week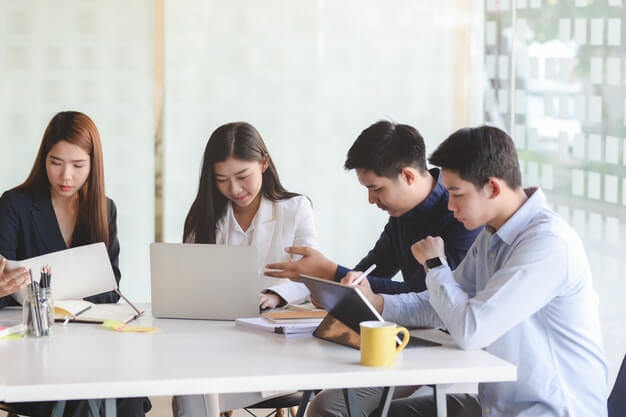 Why checks should be tracked?
Regardless of whether you make most money-related exchanges with your debit card and are paid by direct store, you may likewise once in a while compose checks or store checks that you get in contrast to electronic exchanges, paper checks set aside some effort to clear. It implies you have to monitor them independently from the balance you see on your online record or an ATM. While the conventional strategy includes utilizing a check register, you can likewise send yourself messages or instant messages as updates. The key is to check your records before you go through cash that you don't have. For this purpose, OnlineCheckWriter plays a major role in helping you with the same.
Confirming whether a check you get will be paid is certifiably not a bad thought, particularly when you're concerned that the check probably won't clear. At the point when you store bad checks in your record, your bank can charge you a returned check expense, notwithstanding debiting the measure of the store from your account. When you use saved assets from a bad check, you could likewise be charged overdraft expenses if a store inversion places you in the negative—deciding whether the check is acceptable before you deposit takes a brief period and decreases the danger of paying additional expenses.
Checkbook Register facilities are provided by Onlinecheckwriter software now. The user can print checks and incorporate the name of the payee and all other particulars regarding the transactions. OnlineCheckWriter can present the user with a much interactive checkbook register facility. It helps the user to get all the transactions to form banks in one place. Another facility offered by onlinecheckwriter is to get integrated with the customer's bank and can reconcile checks. Deposits are made automatically and are integrated with QuickBooks, which makes things more customers oriented.
Checkbook Register from Online Check Writer facilitates to document all the user's check transactions online. It also helps in cash payment recordings, and cash expenditure is given and received all through an accounting period. Transactions of credits and debits can be noted instantly, which will help you with your accounting purposes using our Check Register facility.
In short, keeping track of checks from an account or multiple accounts is rather made easier by Onlinecheckwriter in an easier way. It will also help the customer make a particular budget for his business, enhancing profits.