It is a fact that most business professionals in the United States possess more than one account because of many reasons. One of the major reasons people opt for different accounts is to manage different sorts of business, and the bank accounts segregated according to the types of business. The bank account will have withdrawal limits, and hence to withdraw the maximum amount at any time, people go for different bank accounts from other banks. However, the advantages of this trend outweigh its demerits. It is very much obvious when payments made with a check, the customer will not be having any idea regarding the balance in a particular account, and hence at times, the checks will bounce.
Online Check Writer
Key figures
4,000+
New Customers a Week
50,000+
Transactions per Week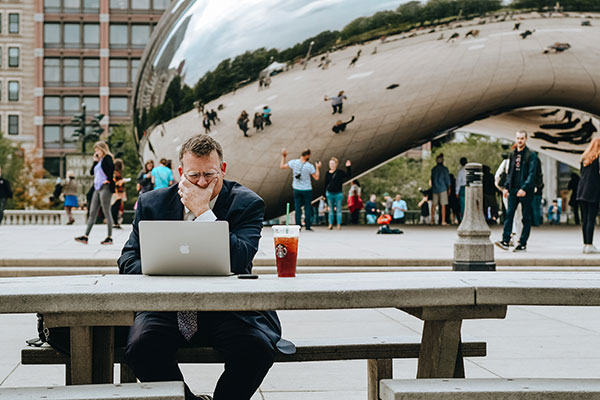 Why Should Accounts Be Managed?
It has turned out to be a new financial tendency that most professionals and companies in the United States follow. They have a preference to link all of their bank data and dealings in one place because of the frequent return it offers. By this method, anybody can involuntarily follow all the purchases done and get an iron grip on the dealings completed. It helps the customer to budget his business and financial life properly. OnlineCheckWriter helps the users to link all their bank accounts and offer you a more accurate and consistent idea of the entire financial transactions that have been taking place.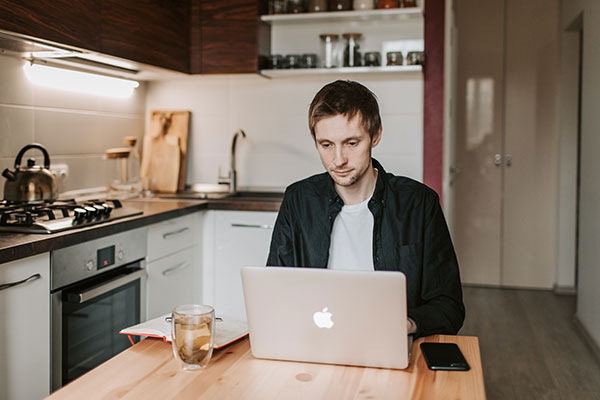 How to manage all accounts in one place?
One is making the payment; if a bad check chooses, banks may reject that particular check, and then the check is bounced. Bouncing a check is legally wrong, and hence the account holder has to pay a sum as a fine and, at times, will be imprisoned. To avoid this, OnlineCheckWriter helps people select a single check at a time, and then the customer can analyze the check and type in detail so that the check will not be bounced.