The fast and reliable method of direct deposit happens when banks pay by ACH. It makes all transactions easy where no check clearing is required for a customer.
Online Check Writer
Key figures
4,000+
New Customers a Week
50,000+
Transactions per Week
What Is Pay by ACH ( Automated Clearing House)
ROLE OF ACH
ACH plays a major role in electronic fund transfers as it manages the processes involved in fund transfer for numerous clients, business houses, and even for the state. Batchwise transactions of credits and debits it carried out through ACH.
HOW PAY BY ACH WORKS?
It is ACH that helps the customers to manage their finances with ultimate control. When financial institutions pay by ACH, funds get moved from one bank account to another through a centralized system that directs these funds.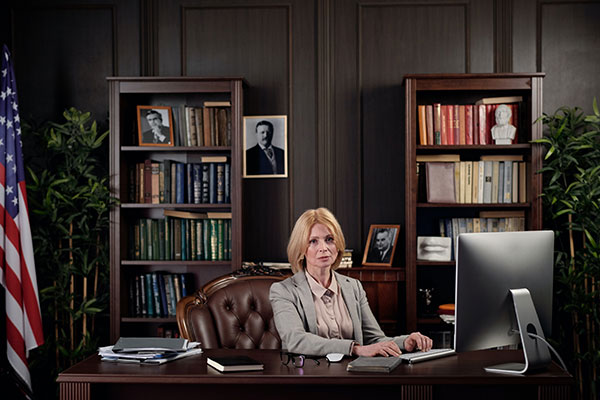 PAY BY ACH EXAMPLES
· A taxpayer is paying his funds to the IRS.
· An employer paying his employees.
· A customer paying a service provider.
· The consumer moving funds from one bank to another.
· Business houses paying funds for suppliers.
Why Customers Prefer to Pay by ACH?
PAYMENTS MADE EASY
As for ACH, it nullifies the role of checks as the customers do not want to order or reorder checks when the stock of checks finishes. No extra financial charges are involved as the cash transactions happen automatically.
AUTO-PILOTING FACILITY
By using the pay by ACH facility, customers do not always have to be vigilant regarding their bills and don't want to take care of over dues. Everything will carry out automatically, and hence auto-piloting happens.