Checks are an inevitable part of any transactions from the past decades and continuing their dominancy in this decade. Earlier day's customers used to go to the specific bank branch to receive the checks. It was a time taking process. At times the customer has to wait for days for getting checks. However, nowadays, with the help of OnlineCheckWriter, any business entity can print their checks. There are also options to create personalized checks with the business name and business logo.
Online Check Writer
Key figures
4,000+
New Customers a Week
50,000+
Transactions per Week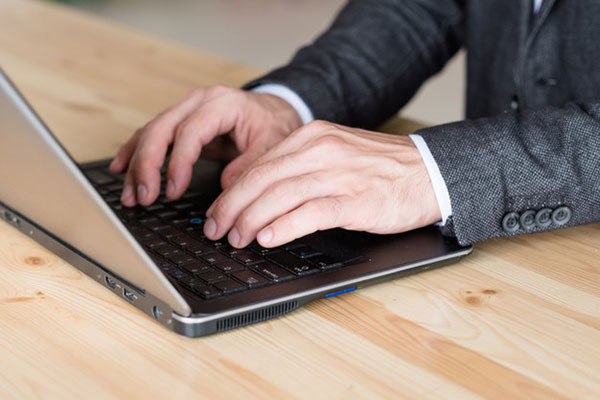 What Are The Advantages Of Personalized Checks?
Checks are usually used to pay bills, vendors, rent, and other personal and professional payments. In this case, during these sorts of payments, checks usually carry the paying body's address and identity. Hence it is good to create highly classy checks.
Avoiding credit cards and debit cards for payments is one good thing you can do and instead choose to pay personalized checks. It requires less time to get created and can generate personalized checks from either office or home. For card-based payments, there is a chance for fraudulent activities. Besides, there will be a huge transaction amount that may incur, which can be avoided by paying through checks.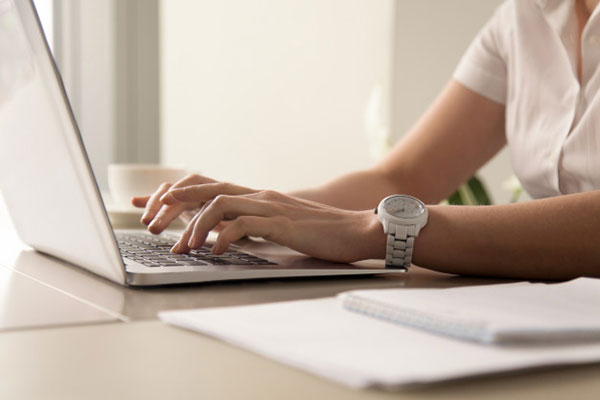 How to create personalized checks?
OnlineCheckWriter helps to create personalized checks in a very smooth manner. There are enough check templates available, and the user can select any comfortable check template. The user can also create and design their checks in a personalized manner, and these sorts of checks are called personalized checks.
The user should download the business logo's image, and this logo and business name can be encrypted on the checks, which makes the checks more personalized. These checks are printed on blank checks with premium quality paper, which makes them more elegant.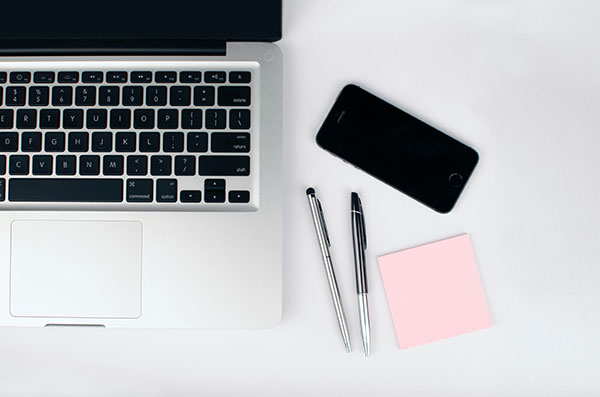 What all things will be there on personalized checks
The personalized checks may carry your business name and business logo. It also carries a check number and account number for transactions and memo space. Memo space can be used to enter the details for which the particular check is issued. The user can add the date and amount of money also. Along with all these factors, business details are also given, which helps the payee identify the check.
Transacting personalized checks and your address and logo carries a sort of advertisement and is promoted by many organizations in the United States. Ordinary printers are usually used to print personalized checks. Hence it can be printed from the comfort of one's house or professional desk.