The days in which people approached banks for getting checks have become a thing of the past. It is a fact that getting checks from banks is a time taking process. Nowadays, every business house can print checks from an office printer using blank check paper at an inexpensive rate. A highly exclusive check scan generated using Onlinecheckwriter and that too in an unlimited number. It nullifies the requirement for any business professional or any other person to go to banks or other financial institutes to purchase checks.
Online Check Writer
Key figures
4,000+
New Customers a Week
50,000+
Transactions per Week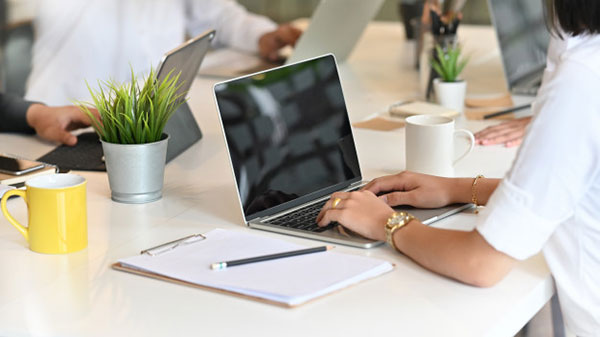 How To Print Checks From The Office Printer?
The process of creating checks using OnlineCheckWriter is straightforward. The user can select any attractive templates suitable for the business and go for check printing. These check templates are editable, and hence there are options to edit these check templates. The checks can be made more customized by downloading the business name and business logo on it. As the checks carry the address and identity of a business entity, it is good if the checks are customized and given. All the banking details are added to the check, including the account number and the bank routing number. The amount and the date are also added, and thus the check is fully made. From here, there are two primary options for the user. Either he can send the checks to the payee, or the other person can cash it or print checks from the office printer and is handed over to the payee.
After creating checks, the check templates can be saved and kept, which will help recur payments. Examples of recurring payments are payments of bills, rent, and other expenses weekly or monthly.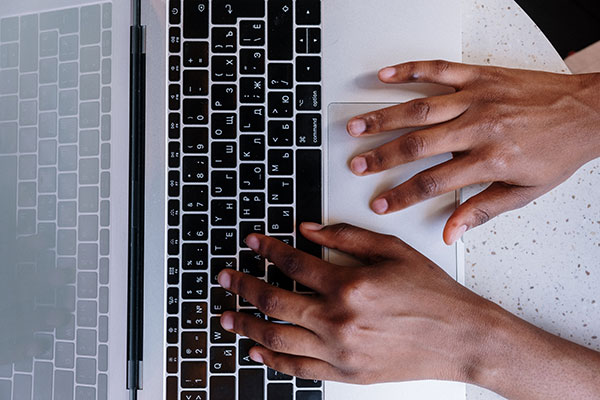 Which type of printer should use to print checks?
In the initial years, banks were recommending MICR check printer usage to ensure the safety and security of the checks. However, nowadays, there are no requirements for the MICR check printer, and to print checks from the office printer, there is no need for a MICR number. Hence if you are going to print checks from the office printer, there is no need to upgrade your print rand. You can see the current printer that you are using.